World AIDS Day 2016: Art & Music Showcase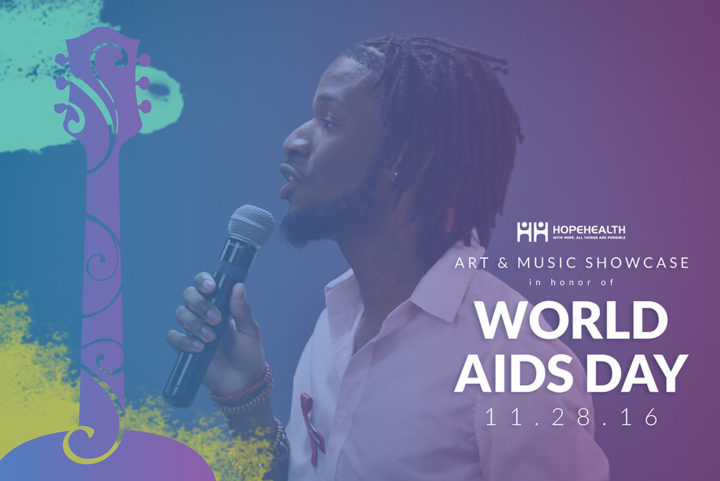 HopeHealth Aiken celebrated World AIDS Day with an art & music showcase at USC Aiken on Nov. 29. Many performers came out to sing, rap, express themselves through poetry, and share their stories to help raise awareness for HIV/AIDS and honor family and friends who are living with or have lived with the disease.
To view more photos, please the HopeHealth Facebook page.