HopeHealth adds new provider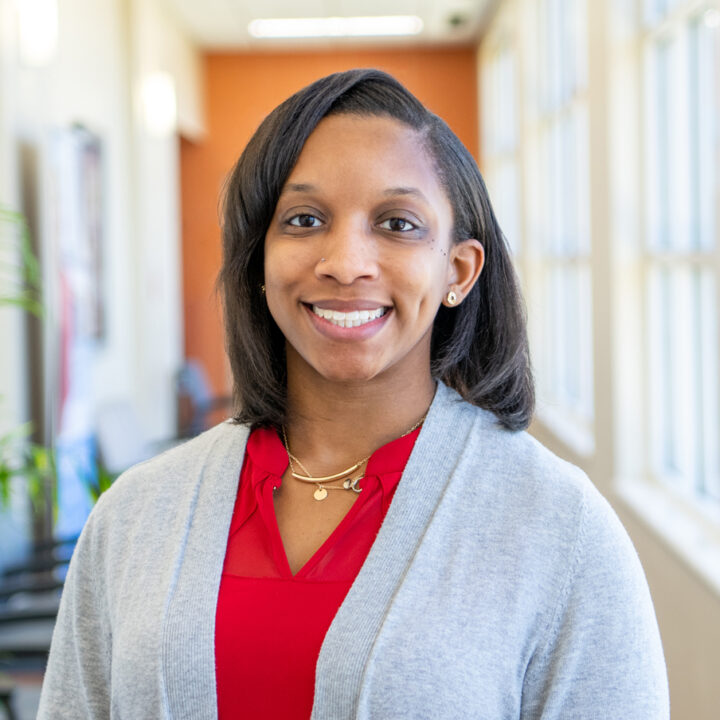 HopeHealth welcomes behavioral health consultant Kira O'Neal to HopeHealth in Lake City.
O'Neal graduated from Francis Marion University in Florence, South Carolina, with a Bachelor of Science in psychology and minor in Biology. She received a Master of Arts in counseling from Webster University in Myrtle Beach, South Carolina.