HopeHealth Presents Fourth Annual Vino & Vocals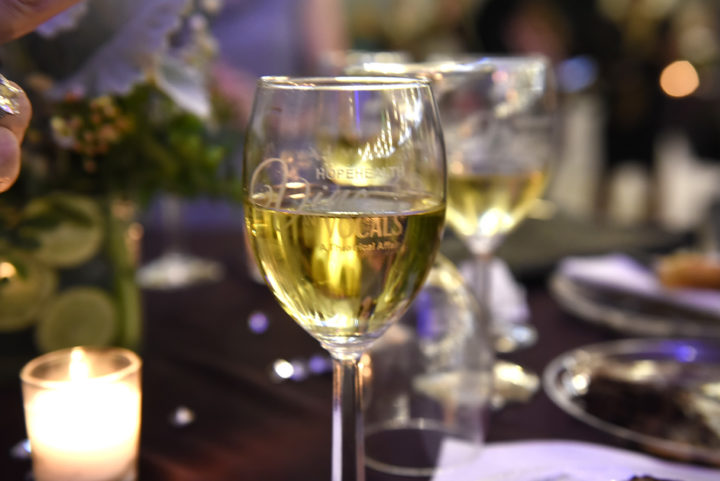 Florence, SC – Graham Law Firm and HopeHealth present the fourth annual Vino & Vocals, which will take place on January 21, 2016 at 6 p.m. at the Francis Marion University Performing Arts Center in downtown Florence.
Vino & Vocals will be an evening of great fellowship, exciting musical entertainment and fine wine provided by Micky Finns. The event will begin with a champagne reception from 6 – 7 pm, followed by the wine tasting and musical performances beginning at 7 pm.
Vino & Vocals is one of three annual HopeHealth events organized to support its Hope Fund. The Hope Fund is an opportunity to help HopeHealth support its patients' and their families defer the costs of specialty care and services such as prescription drug assistance, dental and vision care. The Hope Fund also supports the Children of Hope Holiday program providing food, clothes, toys and others gifts to individuals affected by HIV/AIDS.
Marking its 25th year in operation, HopeHealth is a nonprofit Federally Qualified Health Center (FQHC) that serves Florence, Williamsburg and Clarendon Counties and also an AIDS Service Organization (ASO) that serves The Pee Dee, Edisto and Lower Savannah Regions.
Tickets to Vino & Vocals are $50 and can be purchased by contacting Scherrie Cogdill at scogdill@hope-health.org.