HopeHealth welcomes new pediatrician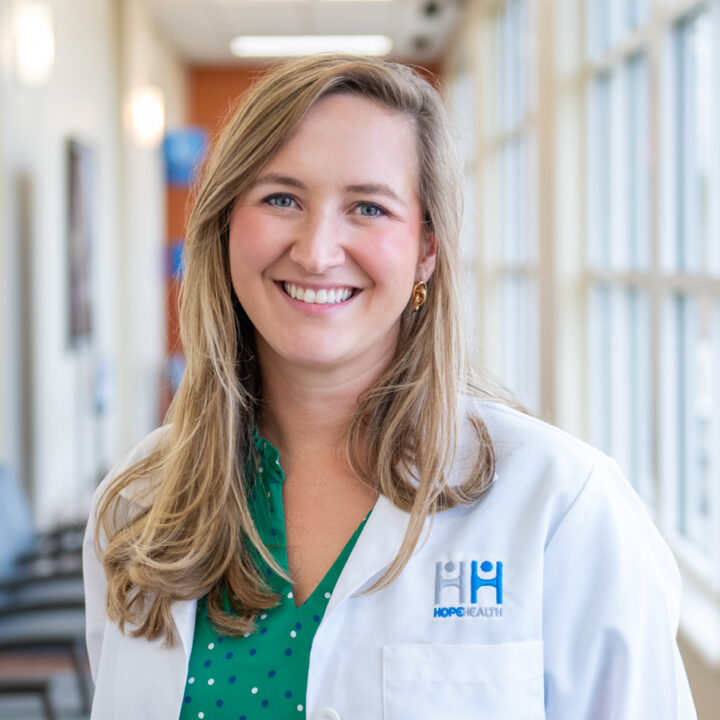 HopeHealth welcomes Dr. Alden McCants, a pediatrician providing care at HopeHeath Pediatrics in Manning and at HopeHealth in Kingstree.
Dr. McCants graduated from Clemson University with a Bachelor of Science in psychology and earned her medical degree from the University of South Carolina School of Medicine in Columbia, South Carolina. Her residency in pediatrics was completed at the Medical University of South Carolina. Dr. McCants provides treatment and assessment of infants, children, and adolescents. Her clinical interests include breastfeeding/lactation, ADHD care/management, and pediatric primary care. She is a member of the American Academy of Pediatrics.