Tobacco Awareness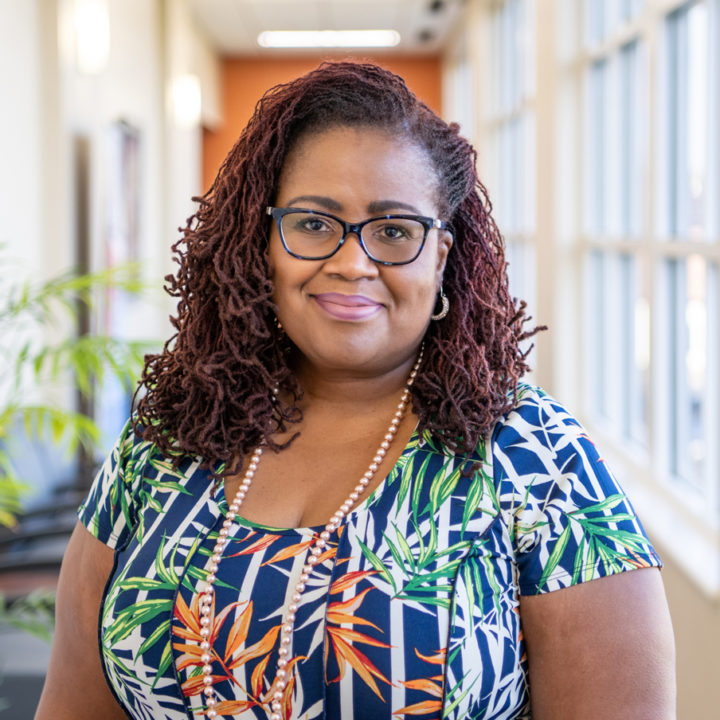 Cheryl Watson, MSW, M.DIV, LISW-CP
Each year the American Cancer Society raises awareness about the dangers of smoking and other nicotine use and promotes quitting with the Great American Smokeout on the third Thursday in November. This makes November a great time to pay closer attention to the impact tobacco products have on our lives.
Immediately we may think, "I know that smoking is bad," "I know I should quit," and similar thoughts. The addictive draw of nicotine, coupled with the nature of habits, makes it even harder to quit any tobacco-based product. But did you know that smoking also makes it more difficult for wounds to heal in people with diabetes and increases blood pressure in patients with hypertension?
We start using tobacco for many different reasons – to fit in with our peers, relieve stress, or imitate our parents and other loved ones. Often, the habit begins in our teen years, when, according to the American Cancer Society, it is most likely to become a deeply ingrained habit.
The fact is, nicotine is addictive and naturally found in all tobacco products, including nontraditional forms of smoking such as hookah. You may think "that's why I smoke e-cigarettes; they are not bad for you." Not so fast! Although electronic cigarettes (also known as e-cigarettes and vapes) are a "non-tobacco product," nicotine and other harmful chemicals have often been added to them.
As nicotine users, we should not shame ourselves when struggling to quit. Instead, try to understand the power of nicotine addiction and the grip which the habit can have on us. Quitting is difficult but very possible. It may take more than one try, but it is a goal that is achievable!
First, remember tobacco and other forms of nicotine use is an activity that involves both our bodies and our minds. Success in quitting will involve treating both physical cravings for nicotine, as well as not giving in to the mental cravings telling us to smoke, vape, etc. The best way to tackle both the mental and physical components of nicotine use is to make a plan to quit.
The quit plan should:
begin with a "quit day" – picking and sticking with a scheduled date helps prepare the mind to successfully reach our quitting goal
include some form of nicotine replacement therapy to help your body break from the addiction to nicotine. Patches, gums, etc. with low levels of nicotine slowly lower the amount of nicotine to which our bodies are exposed
Include options of things to do with your hands instead of smoking, vaping, etc. Examples include drawing, reading, playing with a Rubik's cube or fidget spinner. Check out more ideas for keeping your hands busy as you quit at org!
For those who need a little extra help addressing the very real physical and mental aspects of quitting, HopeHealth offers both primary health care providers and behavioral health professionals to help you stop your nicotine use – whether traditional such as cigarette/cigar smoking or non-traditional, such as e-cigarettes, for good.
One way HopeHealth's behavioral health providers can assist you in quitting is by helping you to put what's called "structural motivation change" into your daily routine by helping you find other ways to reward yourself instead of with nicotine. Structural motivation change involves you and your HopeHealth behavioral health provider working together to find ways of making healthier substitutions for nicotine habits. The time that it takes to enjoy your new reward should be equal to the time it took you to smoke – or however you used nicotine before.
Whether you choose to enlist help, or go it alone, quitting is possible. You can do it!
Cheryl Watson is a behavioral health consultant serving patients at HopeHealth in Timmonsville.