HopeHealth welcomes endocrinologist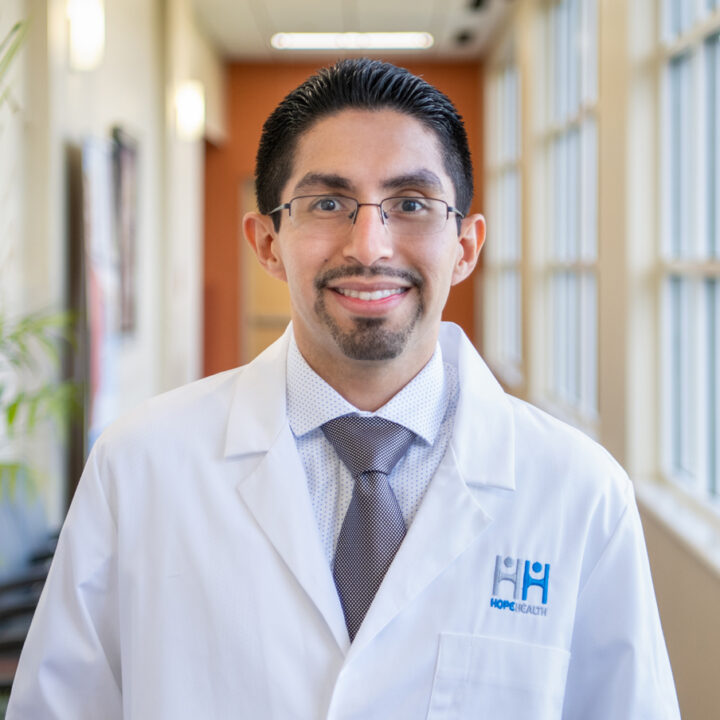 HopeHealth welcomes Dr. Francisco X. Barrera, an endocrinologist providing care for patients at HopeHealth Medical Plaza in Florence.
He completed his fellowship in Diabetes and Metabolism at the University of Miami/Jackson Health System in Miami Florida. He earned his doctorate from the National Autonomous University of Nicaragua in Managua, Nicaragua. Dr. Barrera is fluent in English and Spanish, and the recipient of the Harry Kurz, MD Memorial Award for Excellence in Teaching by an Internal Medicine Resident. He is a diplomate of the American Board of Clinical Lipidology and a member of the Obesity Medicine Association and the American Board of Obesity.