HopeHealth welcomes new pediatrician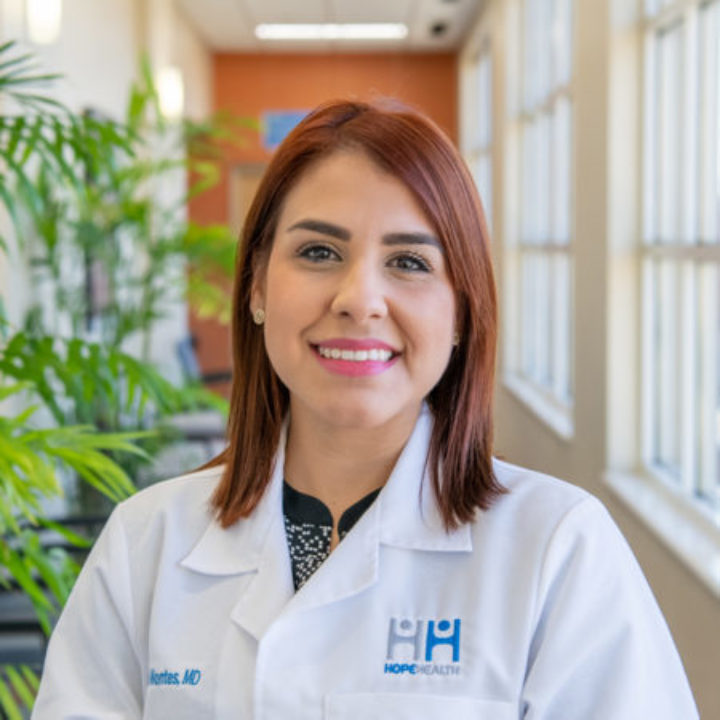 Camille Montes-Ramos, MD, joined HopeHealth in 2019 as a pediatrician at the Medical Plaza in Florence. She is fluent in English and in Spanish.
Montes-Ramos was born and raised in Puerto Rico and earned her doctorate degree from Iberoamericana University in Santo, Domingo, Dominican Republic. She completed her pediatric internship and residency at University Pediatric Hospital, Medical Science Campus of University of Puerto Rico. Montes-Ramos has special interest in vaccinations and childhood education, safety, and advocacy. She enjoys working with communities that have special needs and serving as an instrument in parent-child relations.
Montes-Ramos is a member of the American Academy of Pediatrics and the American Medical Association and a recipient of the Heart of Gold award from the Arnold P Gold foundation.
Dr. Montes-Ramos is accepting new patients. To make an appointment, call HopeHealth Pediatrics in Florence at 843-664-3660.
HopeHealth is one of 23 nonprofit, federally qualified health centers in South Carolina. We provide quality and affordable health care services to individuals in Florence, Clarendon, and Williamsburg Counties and infectious diseases services in Aiken, Clarendon, Florence, Orangeburg, and Williamsburg Counties. To become a patient, call 843-667-9414 or visit hope-health.org.