HopeHealth welcomes new provider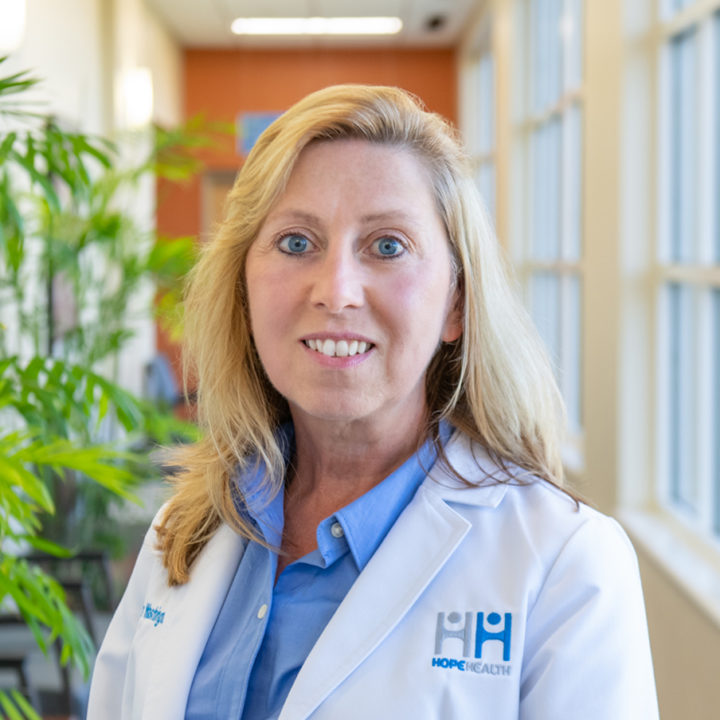 Carol Ann Berry, MSN, ARNP-BC, joined HopeHealth in September 2019.
She serves patients in the Pain Management department.
Berry earned a Master of Science/Nurse Practitioner from University of Rochester, Rochester, NY and a Bachelor of Science in Nursing from SUNY Polytechnic Institute, Utica, NY. She completed a residency at Highland Hospital Family Medicine in Rochester, NY.
Berry is a member of the American Nurses Credentialing Center and has extensive experience in family practice, urgent care, and pain management.
HopeHealth is one of 23 nonprofit, federally qualified health centers in South Carolina. We provide quality and affordable health care services to individuals in Florence, Clarendon, and Williamsburg Counties and infectious diseases services in Aiken, Clarendon, Florence, Orangeburg, and Williamsburg Counties. To become a patient, call 843-667-9414 or visit hope-health.org.