HopeHealth welcomes new provider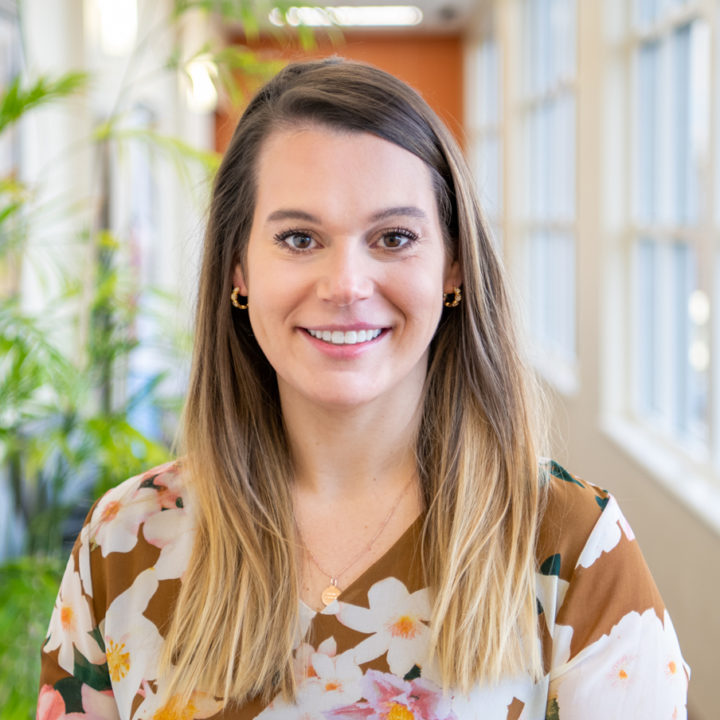 HopeHealth welcomes Kelsi Harper Camak, MS, LPC. Camak is s behavioral health consultant serving patients of HopeHealth at Francis Marion University.
She received a Master of Science in Applied Psychology and a Bachelor of Science in Psychology/Minor in Biology from Francis Marion University in Florence, SC. She completed her internship at Central Regional Hospital in Butner, NC.
From Florence, Camak is an adjunct professor of psychology at Francis Marion University, is a member of the PSI CHI International Honors Society in Psychology, and helped start the first Friday Homeless Connect event in Florence.