HopeHealth welcomes new provider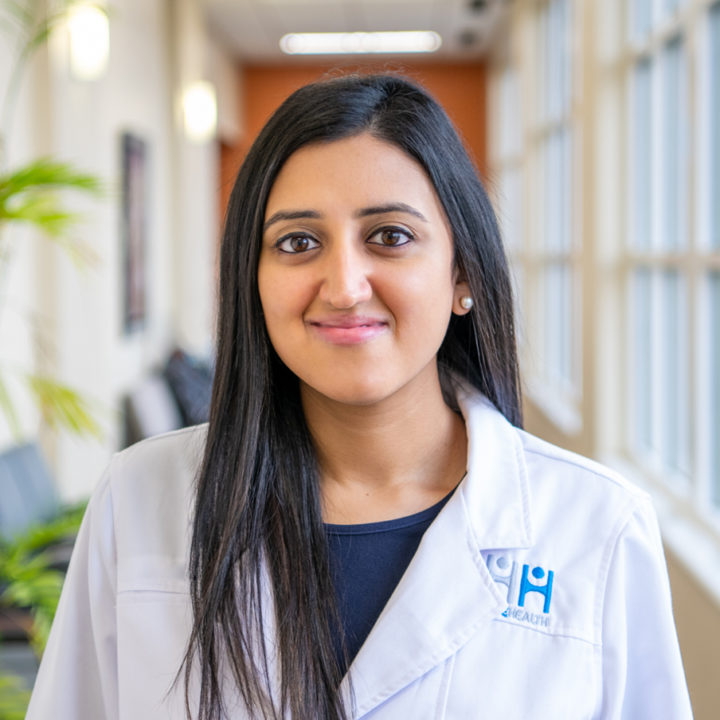 Pansi Patel is a family nurse practitioner serving rheumatology patients at HopeHealth on Palmetto Street.
She received a Master of Science in nursing-family nurse practitioner, from Francis Marion University in Florence, SC. She received a Bachelor of Science in nursing from the University of South Carolina in Columbia, SC.
From Florence, SC, Patel is a member of the American Association of Nurse Practitioners and the Association of Rheumatology Professionals and is fluent in English and Gujarati.