HopeHealth welcomes new provider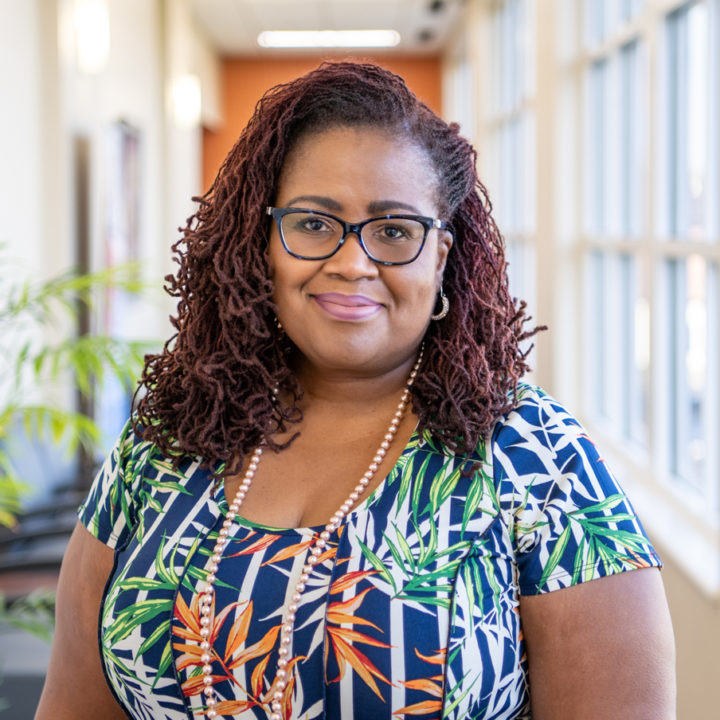 HopeHealth welcomes Cheryl Watson, MSW, LMSW, to HopeHealth in Timmonsville. Cheryl Watson is a behavioral health consultant with the HopeHealth behavioral health team.
She graduated from Rutgers University – Livingston College in New Brunswick, New Jersey, with a Bachelor of Arts in Psychology and from Adelphi University of Garden City, New York, with a Master of Social Work. She also received a Master of Divinity from Campbell University in Buies Creek, North Carolina.
HopeHealth is a nonprofit leader in providing affordable, expert health care and infectious diseases services for all ages in Aiken, Florence, Clarendon, Orangeburg, and Williamsburg Counties. Our federally qualified health centers are the primary care providers of choice for more than 50,000 patients. To become a patient, call 843-667-9414 or visit hope-health.org.