Making Connections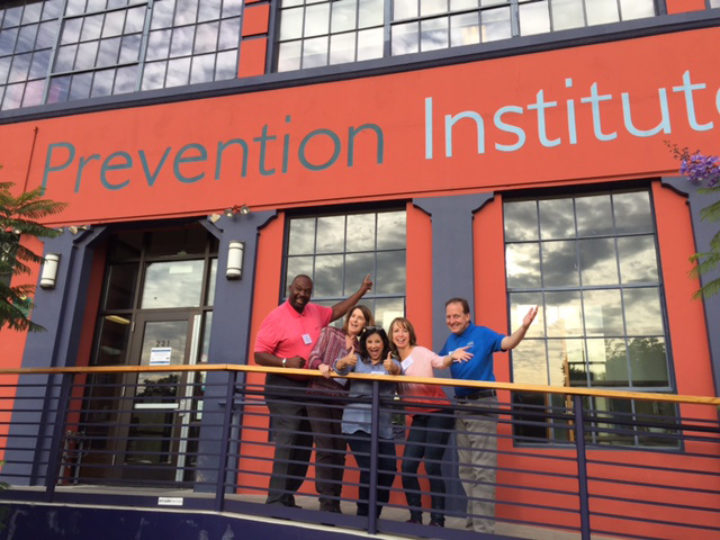 CEO Carl Humphries and Chief of Special Programs Sallie Bachman visited the Prevention Institute in California for the Making Connections program through the Movember Foundation. HopeHealth was one of only 16 organizations in the nation to be awarded a Making Connections grant! The grant will allow HopeHealth to work alongside the Movember Foundation and the Prevention Institute to improve the mental well being of boys, Veterans, and Latino men.
Participants will engage in focus and planning groups across Florence, Williamsburg, Clarendon, Aiken, and Orangeburg Counties.  The data will be used to help craft an innovative plan, addressing the local mental health and wellbeing needs of men and boys in a culturally relevant and engaging manner.  The project includes partnerships with The Boys and Girls Club of the Pee Dee, SC Thrive, SC Office of Rural Health, PASOs, and USC's Consortium for Latino Immigration Studies, and is directed by Sallie Bachman, HopeHealth's Chief of Special Programs.
(above) Pictured left to right:  Decar Brown (Boys and Girls Club of Florence), Karen Waataja (SC Thrive), Edena Meetze (Arnold School of Public Health, USC), Sallie Bachman (Chief of Special Programs, HopeHealth), Carl Humphries (CEO, HopeHealth).