Population Health: New Trends in Health Care Focus on Outcomes of Populations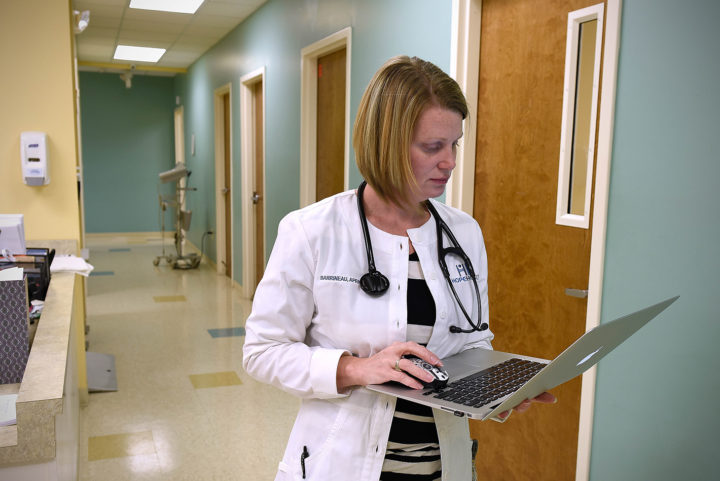 New trends emerge around us every day and health care is not exempt. One new trend gaining momentum in the health field is called population health.
Instead of the traditional approach of creating health outcomes based on an individual's needs, population health sees outcomes through a broader lens: the group.  Examples of population health include a group of patients achieving diabetes management goals or Latina women maintaining a healthy diet and exercise regimen during pregnancy. Population health often involves the social determinants of health, looking at the root causes of poor health and any barriers to care. We have known for years that certain populations and groups (age, gender, ethnicity, socioeconomic status) experience similar health inequalities. Population health strives to take all of these considerations into goal setting and health care.
While you may have not heard it called population health, HopeHealth has engaged in these initiatives for years. Our bilingual community health workers engage Latino parents and their young children in goal setting to reduce the risk of childhood obesity. Our Making Connections focus groups helped identify the specific root causes of mental health and wellbeing in men and boys in three specific subpopulations: Latinos, African Americans, and Veterans/Military. Through our Diabetes & Nutrition Center, we offer chronic disease management for groups. Our goal is to empower patients to achieve their health goals, both independently and as part of a group.