Trending Topics in Infectious Diseases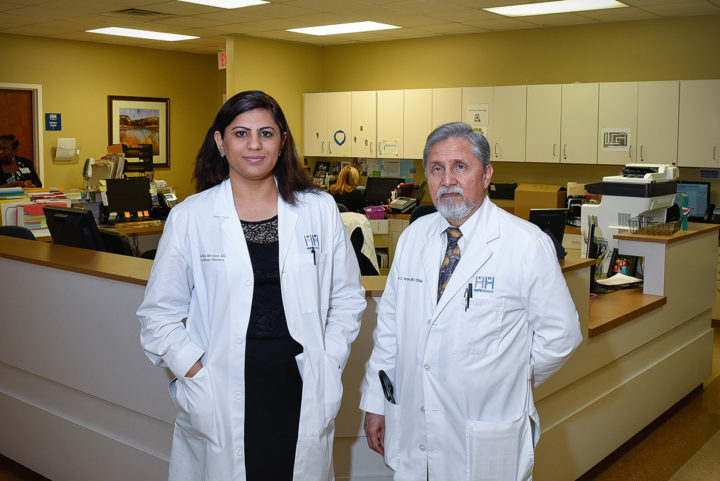 The year 2015 highlighted a number of prominent topics within the field of infectious diseases, among which are Zika virus, PreP for HIV prevention and updates in other HIV treatment options, and adjuvanted flu vaccines.
Zika virus outbreaks have occurred in Africa, Southeast Asia, the Pacific Islands and Latin America. Mosquitoes in SC do not yet carry Zika virus; the primary mosquito that carries Zika virus, Aedes aegypti, is only found in small numbers in the low country, but the Aedes albopictus, is more common. Transmission via blood products and sexual exposure has also been noted.
PrEP, or pre-exposure prophylaxis, for HIV prevention gained more momentum in 2015. PrEP is a way for people at high risk of exposure to HIV to prevent infection by taking a pill every day that keeps the virus from establishing a permanent infection. When taken consistently and with other prevention methods, PrEP can reduce the risk of HIV infection by up to 92%.
Updates in HIV medicine were significant for patients taking Tenofovir. Tenofovir has been linked to renal toxicity and decreased bone mineral density. In November 2015 newer formulations became available in the US as part of a single tablet co-formulation with fewer adverse renal and bone effects.
The first adjuvanted seasonal influenza vaccine was approved for use in individuals ≥65 years. Adjuvants are substances added to vaccines to amplify one's immune response to vaccines.
HopeHealth Infectious Diseases Department
HopeHealth's infectious diseases (ID) department provides quality care and treatment to patients diagnosed with a range of acute and chronic infectious diseases. Our care model includes five providers, nursing staff, medical case managers, and prevention teams providing education through evidence-based interactions.
Services: free HIV/HCV screenings, STD/HIV prevention, ID treatment, primary care, medical case management, medication assistance, behavioral health
Total patients served in 2015: 1,751 ; patients living in poverty: 69% ; uninsured patients 34%