Tips for Parents: Smooth Sailing from Spring to Summer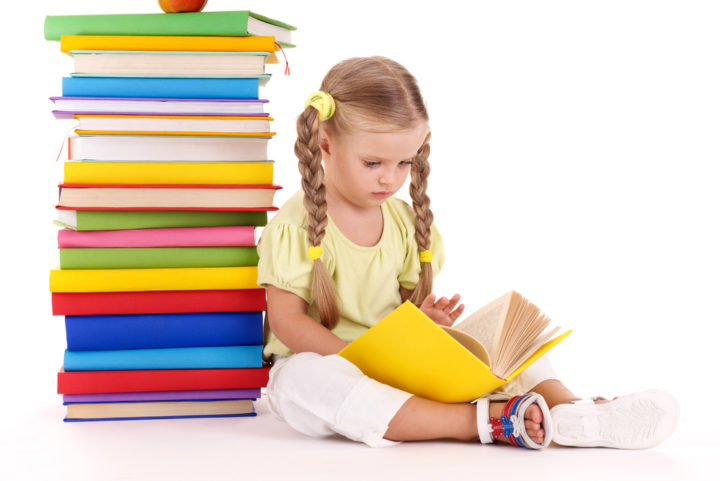 Contributing Authors: Stephanie Caffee & Dr. Michael K. Foxworth II 
Spring and early summer mark the end of the school year. Parents can often feel overwhelmed with additional year-end activities, planning for summer schedules, and more. Here are a few tips from one of our pediatricians at HopeHealth to help ease you and your kids from a busy spring to a safe and fun summer.
Healthy Eating
Healthy eating can be hard — family schedules are hectic and grab-and-go convenience food is readily available. Whether you have a toddler or a teen, it can be tough to get kids to eat the foods that give them the nutrients they need, especially when there are 100 other things to do before the day is over! Having regular family meals gives you the opportunity to serve a variety of healthy foods, allows you to be a role model by eating healthy yourself, and provides the chance to involve kids in the process of preparing meals so they know how to prepare simple healthy snacks on their own. Family meals can be comforting rituals for both parents and kids. Children like the predictability of family meals, and parents get a chance to catch up with their kids. Kids who take part in regular family meals also tend to eat more fruits, vegetables, and wholesome grains.
Teen Sleep
As our pre-teens and teens conclude their hectic school schedules, the need for adequate and quality sleep remains extremely important. Bedtimes should be consistent and allow for eight consecutive hours of sleep throughout the week and the weekends. This routine will help with academic success as well as good physical and mental health. A consistent and relaxing bedtime routine should include turning off electronics an hour before bedtime, daily exercise, and eating no later than two hours prior to going to sleep. Regular check-ups at an established medical home are also encouraged to receive important guidance and health screening as your child matures.
Reading
Do you read to your children? HopeHealth Pediatrics and the School Foundation's Start SMART believe that education doesn't just begin when a child reaches kindergarten. It begins at birth. This is why we encourage reading aloud to your children, including infants, on a daily basis! Reading aloud promotes literacy and social-emotional skills. Reading with young children is a joyful way to build strong and healthy parent-child relationships and stimulate early language development. Did you know that there are great tips available on how to read to your child based on his age? There are also books available through Start SMART and organizations like HopeHealth Pediatrics to help guide you through this process. Check out all the great resources at startsmartflo.org.
Sun Safety
The intensity of the South Carolina sun is some of the strongest during this time of year! Did you know that kids get much of their lifetime sun exposure before age 18? This is one of the reasons it is important to learn how to enjoy fun in the sun safely! Everyone needs a moderate amount sun exposure; in fact, it's the top source of vitamin D, which helps our bodies absorb calcium for stronger, healthier bones! However, it is important to take the right safety measures to reduce the chance of developing skin cancer in your child.  Try to avoid the sun when it's at its hottest, between 10 a.m and 4 p.m. , and always be sure to apply and reapply sunscreen with a SPF of at least 30 that screens out both UVA and UVB rays.  Don't forget to apply sunscreen during after-school outdoor play time! Even on cloudy, cool, or overcast days, UV rays travel through the clouds and reflect off sand, water, and even concrete! Try to cover up when possible, using hats, sunglasses and long sleeves made of light weight materials.