SNAP Into a Healthier You This New Year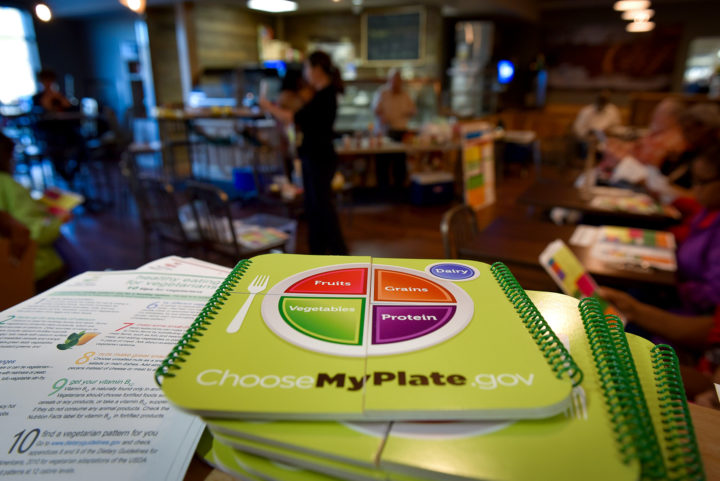 Get on track with your health with nutrition and cooking education classes at Tracks Café.
If you've decided to eat more healthily this year you probably already know it takes a little effort and a little knowhow. HopeHealth has partnered with SCDHEC to offer a variety of programs to help with the knowhow and our Nutrition and Diabetes Center can help with encouraging your efforts.
Served up monthly, the SNAP into Health class meets the first Wednesday of each month and provides interactive cooking demonstrations with free samples and cookbooks at each one-hour session. The classes cover such topics as label reading, decreasing sodium, portion control, eating on a budget and meal planning.
Beginning Jan. 11, HopeHealth will also offer Cooking Matters, a new six-week course for adults. These two-hour sessions teach techniques for preparing delicious, new recipes and getting your family excited about healthy eating while staying within a budget.
For more information on either class, or to register, call Sonda Jett-Clair at 843-667-9414, or email sjclair@hope-health.org. Space is limited.
(pictured above) Brooke A. Brittain, SNAP-Ed Program Coordinator for the South Carolina Department of Health & Environmental Control, discusses nutrition labels during the second SNAP class at HopeHealth. The next classes are scheduled for Jan. 4 and Feb. 1 from 3:30 – 4:30 p.m. in Tracks Café.