Behavioral Health in a Primary Care Setting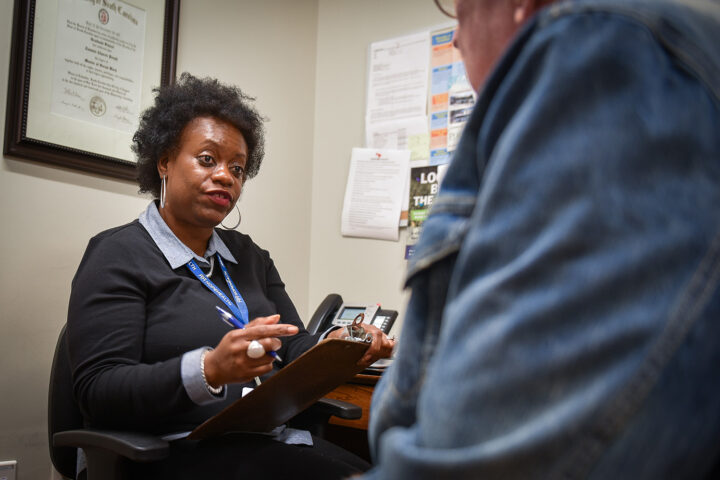 Integrating behavioral health in the primary care setting helps meet the high demand of behavioral health needs of individuals, while also decreasing the stigma of receiving care at a traditional mental health provider.
Behavioral and mental health counseling services at HopeHealth are offered throughout our service areas in South Carolina. HopeHealth behaviorists work in conjunction with nurses to determine if on-going counseling is required or if additional medication is needed. These behaviorists also work alongside pain management and primary care physicians to manage the proper use of medications.
Medical providers offer a personal introduction to a behaviorist at the end of a primary care visits and, by making behavioral health a regular topic of discussion, can alleviate patient's concerns about seeking help. Additional support is also available to patients with concerns regarding depression and anxiety and addresses social and psychological impacts of a patient's diagnosis.