Mental Wellness: Making Connections Between Mind & Body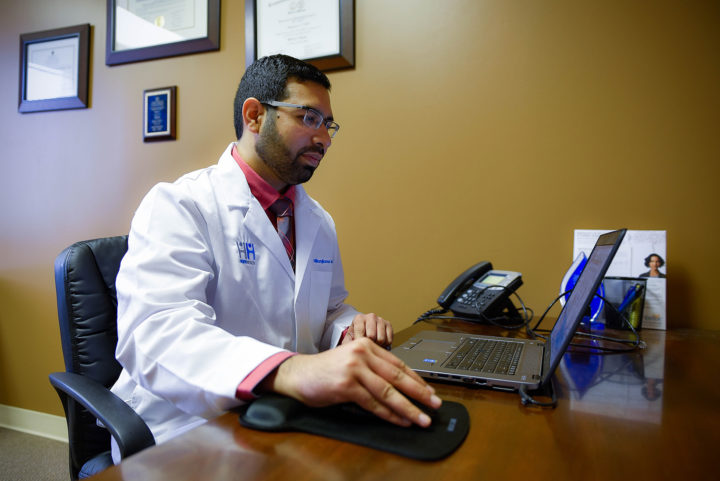 Studies have shown that there is a significant relationship between the health of our bodies and the health of our minds. But taking care of one's health is usually only associated with our physical needs. Behavioral health addresses those needs that otherwise are overlooked despite the potential impact on physical health.
Whether a child, teenager, adult or senior, our behavioral health affects every aspect of life, from how we think, to how we feel, and how we act. Behavioral health includes our emotional, psychological, and social well-being, and it determines how we handle stress, relate to others, and make choices at every stage of life.
According to 2014 statistics from the National Association of Community Health Centers, more than 37 million patient visits to health centers across the nation were almost equally divided between physical health care needs and behavioral health needs: 55 percent of visits addressed hypertension, diabetes mellitus, heart disease, or asthma concerns; 45 percent addressed depression or other mood disorders, anxiety and post-traumatic stress disorder, substance abuse, or other mental disorders.
At HopeHealth, behavioral health is integrated throughout our services to address these issues that are prevalent in our local communities. With programs such as Making Connections for Mental Health and Wellbeing Among Men and Boys in the US, and integration of behavioral health services in primary care visits, HopeHealth is committed to the total health of our patients.
Recent legislative actions also address mental health issues. The late November 2016 passage of H.R. 34, more widely known as the 21st Century Cures Act, includes provisions that authorize $1.6 billion for the Brain Research Through Advancing Neurotechnologies (BRAIN) Initiative, an effort to understand brain conditions, and $1.6 billion for the Precision Medicine Initiative. In addition, the bill promotes de-escalation training in the justice system and the diversion of people with mental illness to treatment instead of incarceration.