#LoveForPeople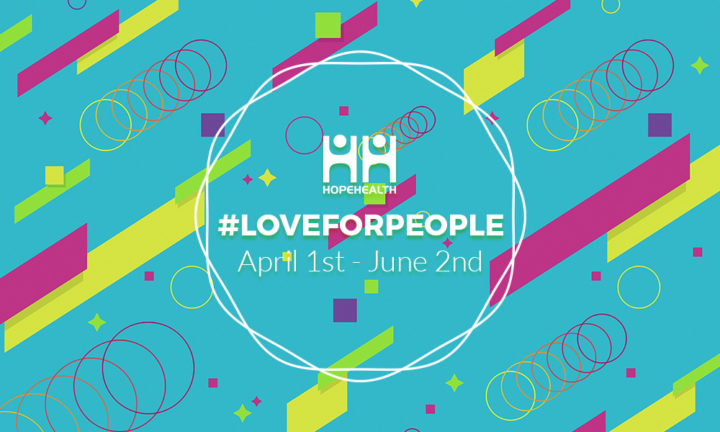 Like many other organizations, it is our mission that directs every HopeHealth service, program, and decision regarding patient care. From adding or expanding services, to hiring staff and recruiting new providers, HopeHealth is committed to excellence through service that exemplifies love for people and passion for their well-being.
The care for our patients doesn't begin and end with a diagnosis and a prescription, but we're also concerned with factors such as access to reliable transportation for medical appointments, your ability to afford medications, your understanding of chronic conditions like Diabetes, and even your mental health and wellbeing.
…and we remain as committed to the HopeHealth Mission as ever before. The HopeHealth Mission is the statement that most-clearly and most-accurately expresses why HopeHealth exists, who we serve, and the central goal of every service we provide.
HopeHealth is committed—We do not take for granted the opportunity or the responsibility to care for you, our patients; our accountability is to you, and we pledge to meet your needs and exceed your expectations.
to excellence—Our standard of excellence is delivering services of the highest quality with a team of staff and providers who are accessible, helpful, knowledgeable and well-prepared striving to make each of your visits the best it can be.
through service—Each day we seek new and innovative ways to be responsive and support to the needs of you, your families, and the communities in which we all live; we actively participate in building healthier communities.
that exemplifies love for people—We strive to provide care with integrity. There's no greater reward than to bear witness to your successes and moments of recovery and restoration.
and passion for their wellbeing—You are important to us. We care about your health with compassion as we do your social needs, your mental health wellness, your ability to have the highest quality life possible.
So to you, HopeHealth says thank you for partnering with us—thank you for allowing us to serve you.
We remain committed to the HopeHealth Mission as we continue to be inspired by your stories of hope and perseverance.