Be the Voice: We Love CHCs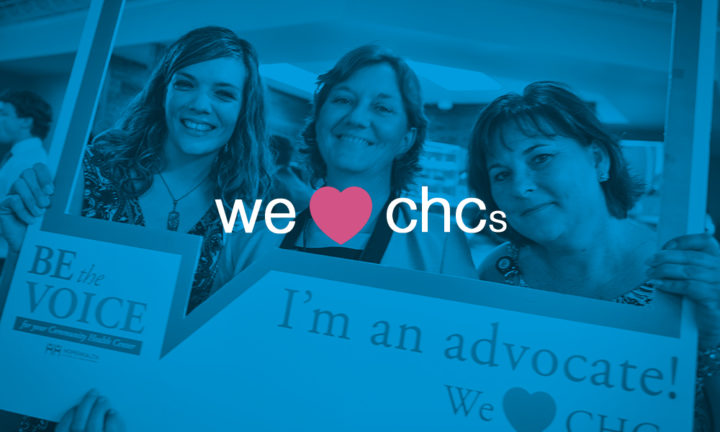 The community health center movement is one of the bright spots in the nation's health care delivery system. Help celebrate these centers during National Health Center Week.
During Aug. 13-19, community health centers nationwide will focus on raising awareness about community health needs and the importance of community health centers. Join us for an event at one of HopeHealth's locations, including:
Manning Meet & Greet Cookout
11 a.m.–1 p.m., Aug. 15. A community cookout with hot dogs and burgers.
Advocacy Wednesday
8 a.m. – 5 p.m., Aug. 16. Giveaways and information on advocating for community health centers. Participating sites include the Medical Plaza in Florence, HopeHealth at Francis Marion University, HopeHealth Specialty Services on Palmetto Street, both HopeHealth Pediatrics and HopeHealth in Manning, and our Lake City, Kingstree, and Timmonsville locations.
Back-to-School Bash
10 a.m. – noon, Aug. 19, at the Medical Plaza. Family fun with free gifts for the first 700 children.
Stop by an event to learn more about community health centers, our role in your community, and National Health Center Week.
How to Become a CHC Advocate
National Health Center Week is your chance to speak out and become an advocate for your community health center and those we serve. Sign up to 'Be the Voice' for your center during our NHCW events, Aug. 13-19, or visit www.hcadvocacy.org and click on "Become an Advocate."
How to Add the Be the Voice Facebook Profile Photo Frame
You can also show support on Facebook by adding our profile frame to your profile. Click here to learn how.