Impacting Substance Use Disorders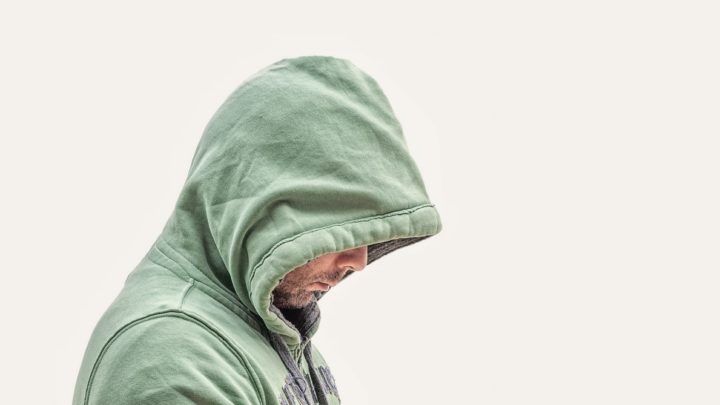 Substance Use Disorder is when the recurrent use of alcohol and/or drugs causes significant impairment, such as health problems, or failure to meet major responsibilities at work, school, or home. This disorder has a profound effect not only on the patient but also their family and community. The most commonly abused substances are alcohol, tobacco, marijuana, stimulants such as cocaine, hallucinogens such as LSD, and opioids including legal and illegal forms. You may have even heard the phrase "opioid epidemic" – the rapid increase in the use of opioid drugs in the U.S. Consequently, opioid overdoses have increased a disturbing 200% since 1999.
Treatment programs vary and focus on promoting optimum mental and emotional health by treating the individual's substance abuse and restoring them to membership in society. HopeHealth offers several substance use disorder treatment options including counseling, medication-assisted treatment, psychiatry and psychotherapy provided by our behavioral health team.
Preventatively, HopeHealth is proactive in promoting mental health by providing behavioral health counselors in our primary care offices as part of our integrated care model. Behavioral health counselors assist patients via consultations, education, spreading awareness, and providing screenings for mental and behavioral health problems that could lead to substance use disorders if not addressed. HopeHealth provides access to these services for everyone, empowering patients to get help early on before problems become more severe.
If you are struggling with a substance use disorder, take the first step to become a patient here.