Helping improve community health through pharmacy partnerships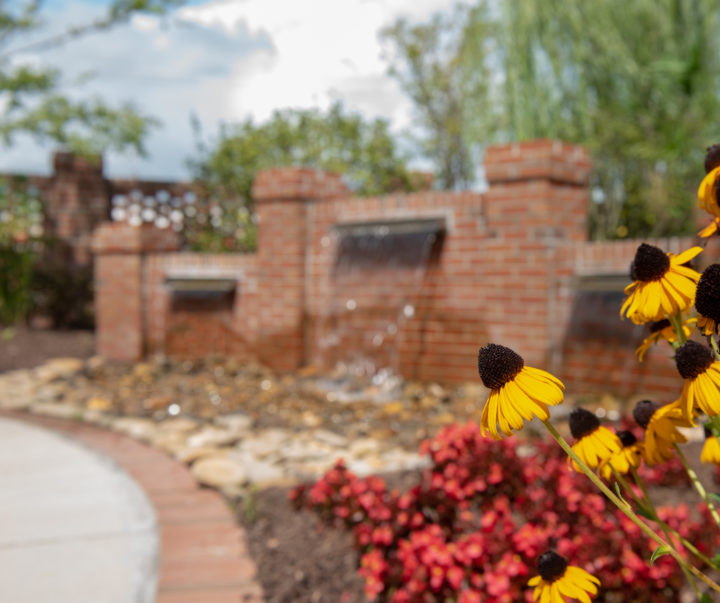 Throughout the nation, federally-qualified health centers like HopeHealth strive to improve the health of our communities by providing primary care services in underserved areas. Funding for these centers is provided through a variety of sources that include medical billing to private insurance, Medicare and Medicaid, grants, and the federal 340B Drug Pricing Program.
The 340B Drug Pricing Program was established in 1992 to help provide health care services in underserved communities. Eligible health care organizations can use the program to purchase specific prescription drugs at significantly discounted prices directly from pharmaceutical companies. These discounts are set through an agreement between the pharmaceutical companies who wish to be a part of the Medicaid and Medicare Part B programs and the US Secretary of Health and Human Services.
Indirectly, patients benefit from the services the health organization is able to offer because of the 340B program. Savings generated from the discounted pricing afforded participating pharmacies are returned to the health organization where the prescription was written and can be used by the organization to continue providing services, expand services, increase patient capacity, add patient programs, and more. The partnership also helps the health organization provide local pharmacy services in more locations that are convenient for their patients. At HopeHealth, more than 30 such partnerships help provide services to 37,000-plus patients in Aiken, Clarendon, Florence, Orangeburg, and Williamsburg counties.
Long's Drugs is one of those 30 partner pharmacies. With more than 20 locations in several states including South Carolina, North Carolina, Georgia, Texas, and Louisiana, as well as one inside the HopeHealth Medical Plaza in Florence, they are able to provide pharmacy services in areas convenient for patients while continuing to help HopeHealth provide health care to others.
"340B allows us to offer discounts to eligible patients," said Jessica Barnwell, PharmD, a pharmacist with Long's Drugs in the Medical Plaza. "In return, patients that use the 340B pharmacy, whether they are insured or uninsured, give back by helping HopeHealth provide for more customers."
Stephen Orander, HopeHealth director of pharmacy, explained that the program has no direct impact on the individual filling their prescription.
"Essentially, any person with a prescription can have that prescription filled at the pharmacy of their choice," said Orander, who spent more than 40 years in retail pharmacy, and now helps strengthen the bonds between HopeHealth, their pharmaceutical partners, and patients.
The pharmacies participating in the 340B Program are contracted with federally-qualified health centers like HopeHealth or other eligible health organizations are partnered dispensaries, he said. This allows pharmacies to better forecast their dispensing fee income.
"The pharmacies fill the prescriptions and we pay them a fee," he explained. "Then, we order and replenish the inventory at the 340B drug pricing cost." The difference between that and what the insurance company reimburses is what provides monies to support the health organizations continue providing affordable care to underserved communities.
Pharmacies in the 340B program, such as Long's Drugs, fill the same prescriptions for the customer the same as a non-participating pharmacy. The difference is that prescriptions filled at participating pharmacies – whether local and independently-operated or national chain locations – enable "covered entities to stretch scarce federal resources as far as possible, reaching more eligible patients and providing more comprehensive services," according to US Department of Health and Human Services, Health Resources and Services Administration guidance on the program.
October is American Pharmacists Month celebrating the pharmacy profession and recognizing the impact that pharmacists have on improving medication use and advancing patient care throughout all practice settings – especially those 340B pharmacies like Long's Drugs.
Long's Drugs is located at 360 North Irby Street, Florence, SC. Their hours of operation are Monday – Friday from 8 am – 8 pm, and Saturday 9 am – 6 pm. Jessica Crowe, PharmD can be reached at (843) 656-0390.