10 Tips for Managing Diabetes during the COVID-19 Pandemic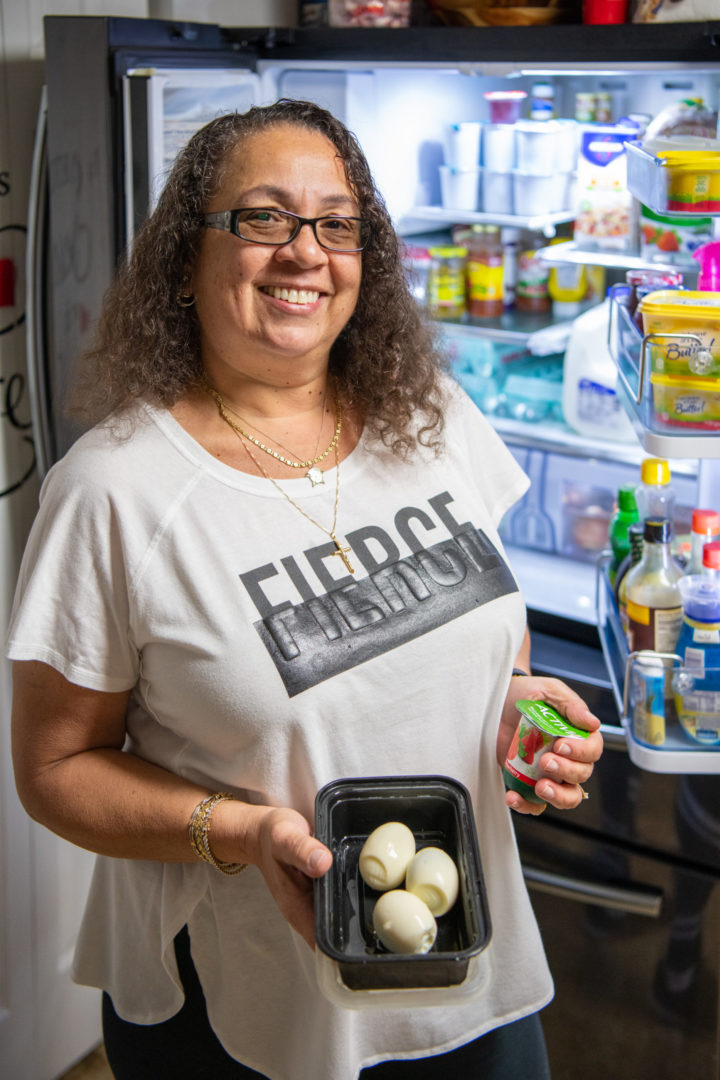 Kitty Finklea, RD, AFAA-CPT
and Anita Longan, MS, RDN/LD, CDCES
Registered Dietitian Nutritionists at HopeHealth
COVID-19 has affected all of us and if you have diabetes it's more important than ever to take care of yourself to keep your immune system healthy and strong. These 10 tips can help you take the best care of yourself during the pandemic:
Check your Sugar! Those who do not take insulin should check blood glucose levels at least once a day. Those who do take insulin should check three or more times a day and keep it in good control. High blood sugars interfere with your body's immune system.
Get your ZZZs. Aim for 7-8 hours of sleep each night. Another important health habit for a healthy immune system.
De-stress. Develop healthy coping skills such as taking deep breaths, limiting watching the news, planning in fun time, and focusing on things you can affect. Let go of the rest as much as you can.
Make healthy food choices. Choose lean proteins and healthy fats, limit junk foods, and eat a diversity of plant foods. Remember to follow the Plate Guide or use your carb counting skills to stay on track.
Move more. Engage in physical activity such as walking, biking, swimming, or dancing for at least 150 minutes a week. Do what you can to stay active.
Take your medications. Diabetes medications help keep blood sugars in control, and it's important to take your medicine as prescribed.
Ask for help. See your diabetes educator if you need more information or to help you stay accountable.
Practice COVID safety. Stay safe by following guidelines such as wearing a mask when out in public, social distancing, and washing your hands often.
Be prepared. Review diabetes sick day guidelines and check supplies routinely so you know what to do BEFORE you get sick. Then, if you do become ill, you'll have the supplies and enough medication, and meter strips or continuous glucose monitoring sensors you need.
Know when to seek medical attention. If you have any COVID-like symptoms (cough, fever, shortness of breath) don't put it off; contact your provider immediately.
Kitty Finklea, RD, AFAA-CPT, is a registered dietitian nutritionist at the Diabetes and Nutrition Center in the HopeHealth Medical Plaza, Florence, and an Athletics and Fitness Association of America certified personal trainer. She specializes in diabetes, weight management, and eating disorders.
Anita Longan is a registered dietitian nutritionist who provides a variety of diabetes and nutrition programs and counseling at the Diabetes and Nutrition Center at the HopeHealth Medical Plaza in Florence.