HopeHealth Achieves Silver Level in Advocacy Center of Excellence Program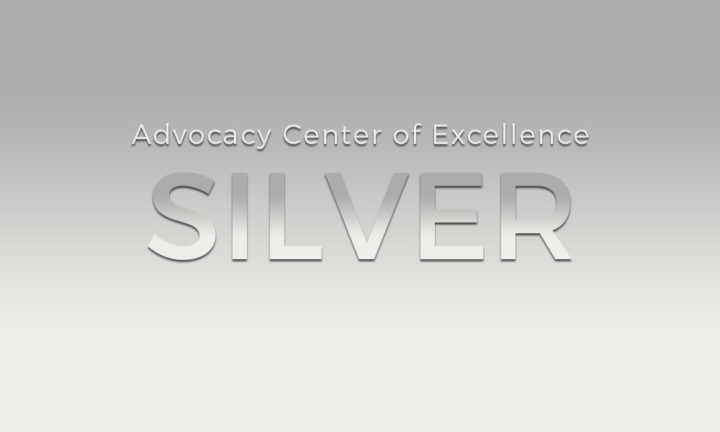 On Wednesday, HopeHealth was notified by the Campaign for America's Health Centers that it had achieved Silver level status as an Advocacy Center of Excellence (ACE).
An Advocacy Center of Excellence, or ACE, is any Health Center that has achieved certain measures of advocacy success and demonstrated ongoing commitment to advocacy by making it an organizational priority. ACEs are not only actively engaged and involved with NACHC and federal policy issues, but also with their state's PCA and any key state-level policy issues impacting Health Centers and their patients.
Congrats to @HopeHealthInc for moving from the Bronze to Silver in our ACE Program. Learn a/b ACE here: https://t.co/Mx6ytPtzsF

— HC Advocacy Network (@HCAdvocacy) January 4, 2017
There are three levels of ACE status – Bronze, Silver, and Gold – and the designation is valid two years. There is a checklist of items a Health Center must complete before becoming an ACE.
HopeHealth is one of only nine health centers to achieve silver in the nation and the first – and only – federally qualified health center to accomplish this feat in the state of South Carolina. Just last week, HopeHealth achieved its Bronze level status and now has its eyes set on the Gold.
@HopeHealthInc status as an #AdvocacyforExcellence has been updated to silver status! Congrats #advocacyistheanswer @NACHC

— SCPHCA (@SCPHCA) January 4, 2017