HopeHealth IT Chief Earns SC CIO Award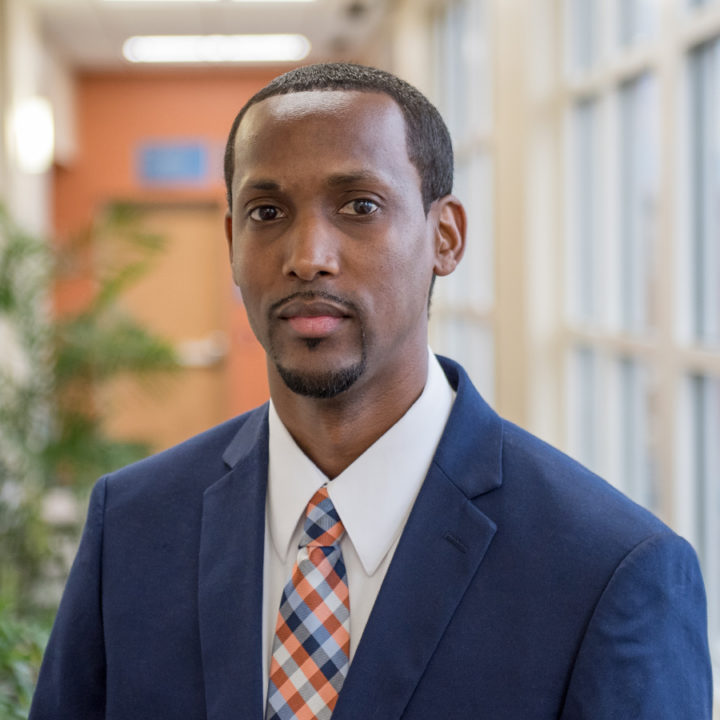 HopeHealth's Rufus Jackson, chief of information technology, was one of eight individuals named as a recipient of the second annual South Carolina CIO Awards.
Presented during ceremonies in Columbia on Oct. 2 by Integrated Media Publishing, Publishers of Charleston Business Magazine, Columbia Business Monthly, and Greenville Business Magazine, the 2019 South Carolina CIO Awards honor chief information officers and IT directors who lead their organizations in delivering business value and innovative use of IT. The award recognizes CIOs who have shown leadership in their organization and strategically implemented enterprise-wide IT systems that add business value and innovation.
Jackson was recognized for his work on improving security gaps, standardization, and customer service within the organization's technology services. He said addressing the technology infrastructure was one of the major hurdles overcome this year and included getting all 13 HopeHealth sites on a single redundant system.
"Before, every location was siloed and had to managed separately.  Now, we can log into one interface to manage all 13 locations.  This implementation also helped alleviate our bandwidth issues at remote sites," said Jackson.
The improvements also provide for more control over digital traffic flow allowing filters, restrictions, and global policies to be implemented consistently across all 13 sites and saves many work hours in travelling from site to site for even routine updates for Jackson's six-member IT team.
"That speeds up workflow for the team, reduces downtime for IT related issues, and improves the visibility of what is going on with the network," Jackson said.
Other improvements include:
Firewalls implementations
Standardizing desktop imaging
A new Help-Desk system
Conversion of site-based phone systems to a cloud-based system
Creation of an EMR training team
Jackson will be featured in the December issue of Greenville and Columbia Business Magazines and in the January/February issue of Charleston Business.
HopeHealth is one of 23 nonprofit, federally qualified health centers in South Carolina. We provide quality and affordable health care services to individuals in Florence, Clarendon, and Williamsburg Counties and infectious diseases services in Aiken, Clarendon, Florence, Orangeburg, and Williamsburg Counties. To become a patient, call 843-667-9414 or visit hope-health.org.