HopeHealth Orangeburg Gets Personal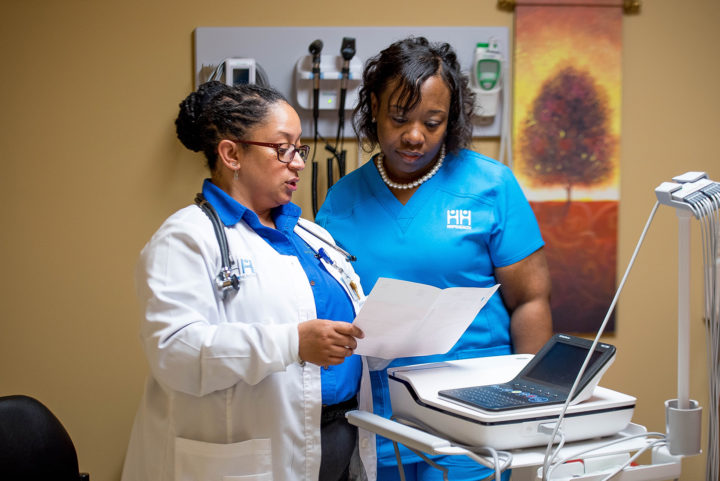 HopeHealth in Orangeburg is one of three HopeHealth sites dedicated to the prevention, treatment and management of infectious diseases such as HIV/AIDS and Hepatitis C. In 2015 HopeHealth Orangeburg relaunched its Personal Health Clinic (PHC). The Personal Health Clinic is designed to increase access and availability of services and treatment options related to sexual health for the communities of Bamberg, Calhoun and Orangeburg counties.
Personal Health Clinic services include HIV, Hepatitis C, STD screenings, pap smears, as well as education and risk reduction through the use of evidence-based interventions. All insurances are accepted, including Medicaid and Medicare. For individuals without coverage, a fee scale is available. Hours of service are Monday – Thursday, 9:00 am – 4:00 pm. Walk-ins and Appointments welcomed.
HopeHealth Orangeburg also recently welcomed the addition of Christine Gordon, APRN, FNP-BC. Ms. Gordon is a family nurse practitioner specializing in infectious diseases. She provides clinical care services for Hepatitis C and HIV. She also serves as the treating provider for HopeHealth Orangeburg's Personal Health Clinic. Ms. Gordon joins the clinical staff at HopeHealth Orangeburg with more than 25 years of infectious disease experience as a nurse, and after having most recently served as the Site Director for HopeHealth Aiken.
For questions, or to schedule an appointment, please call (803) 535-2272.