HopeHealth Welcomes Dr. Joseph Hoyle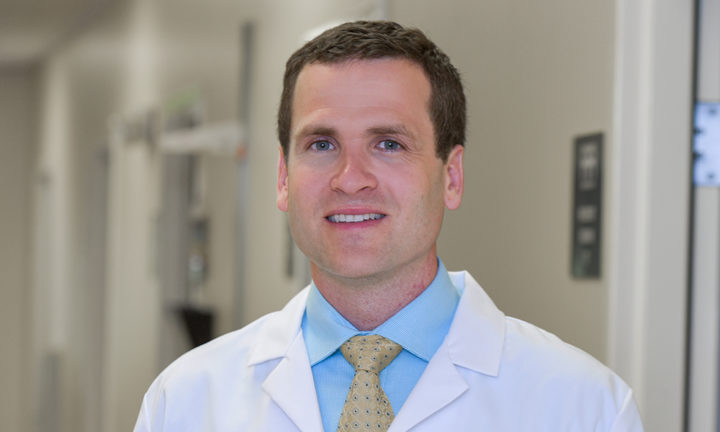 FLORENCE, S.C. (August 4, 2017) – HopeHealth welcomed Joesph Hoyle, MD, MPH, to the medical staff at the HopeHealth Medical Plaza in Florence in late July.
Originally from Durham, NC, Dr. Hoyle is a graduate of the University of North Carolina School of Medicine and also holds a Masters in Public Health from the University of North Carolina Gillings School of Global Public Health.
Dr. Hoyle was most recently a resident physician with the McLeod Family Medicine Residency Program in Florence. He is accepting new patients at the HopeHealth Medical Plaza. For an appointment, call 843-667-9414.
HopeHealth is one of 21 nonprofit, federally-qualified health centers in South Carolina and provides quality and affordable health care services to individuals in Florence, Clarendon, and Williamsburg Counties.
##
For questions or more information, email tstraus@hope-health.org or call 843-245-2291.