HopeHealth Welcomes Meridith Graham, LMSW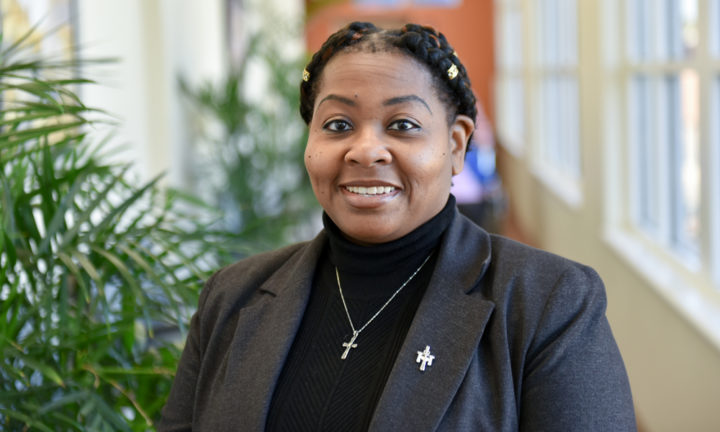 HopeHealth in Kingstree welcomes Meridith Graham, M.Div., LMSW  as a behavioral health consultant.
A native of Lake City, Graham is an undergraduate of the University of South Carolina and earned her Masters of Divinity from Loyola University of Chicago. She is a licensed social worker in South Carolina and Illinois with clinical experience focusing on family therapy, grief support, and trauma. She also has extensive work experience with clients struggling with drug and alcohol addictions and mental health issues. Her passion is to help support the recovery process that will empower clients to achieve healthy and fulfilling lives.
HopeHealth is a nonprofit, federally-qualified health center providing quality and affordable health care services to individuals in Florence, Clarendon, and Williamsburg Counties. To become a patient, call 843-667-9414.