HopeHealth welcomes new physician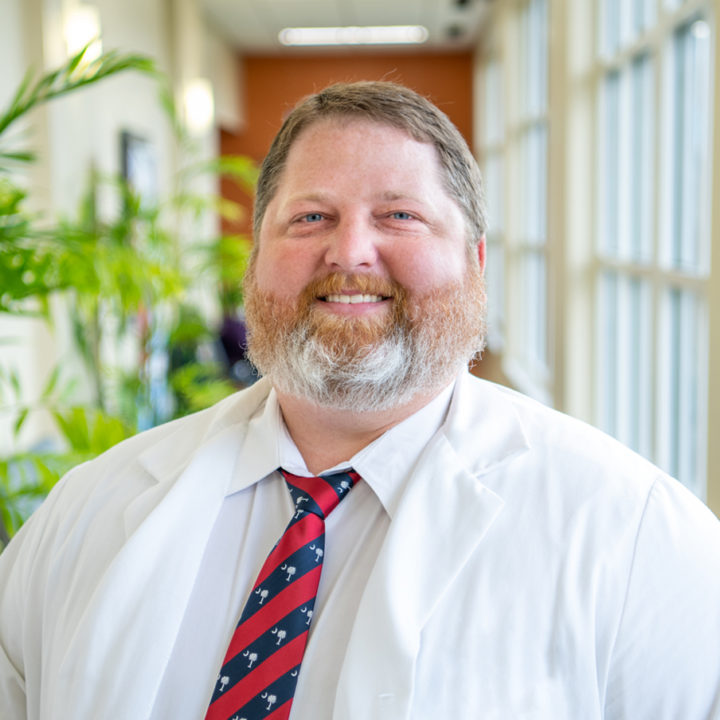 HopeHealth welcomes family medicine physician Samuel J. Tomlinson III, MD, to HopeHealth in Kingstree.
Originally from Kingstree, he graduated from Clemson University and University of South Carolina School of Medicine and completed his residency at McLeod Regional Medical Center. He is involved in the community through the Williamsburg recreation department, Williamsburg Academy, and Kingstree Presbyterian Church. Dr. Tomlinson is accepting new patients. To request an appointment, call HopeHealth in Kingstree at (843) 355-5628.