HopeHealth welcomes new provider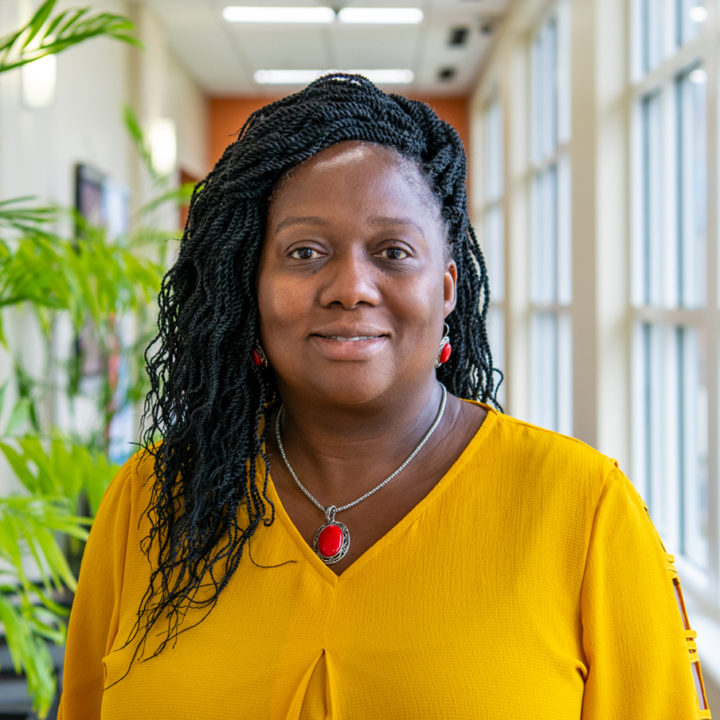 HopeHealth welcomes Chatonia Smalls, behavioral health consultant, serving Pain Management patients at HopeHealth on Palmetto Street.
She graduated from the University of South Carolina, Columbia, SC, with a Master of Social Work and from Coker College, Hartsville, SC, with a Bachelor of Social Work.
Smalls is a native of Lake City, SC, is certified by the Association for Social Work Boards. She is a member of the Council of Nephrplogy Social Workers. She enjoys gardening and uses it as a therapeutic intervention to relieve stress.