HopeHealth welcomes new provider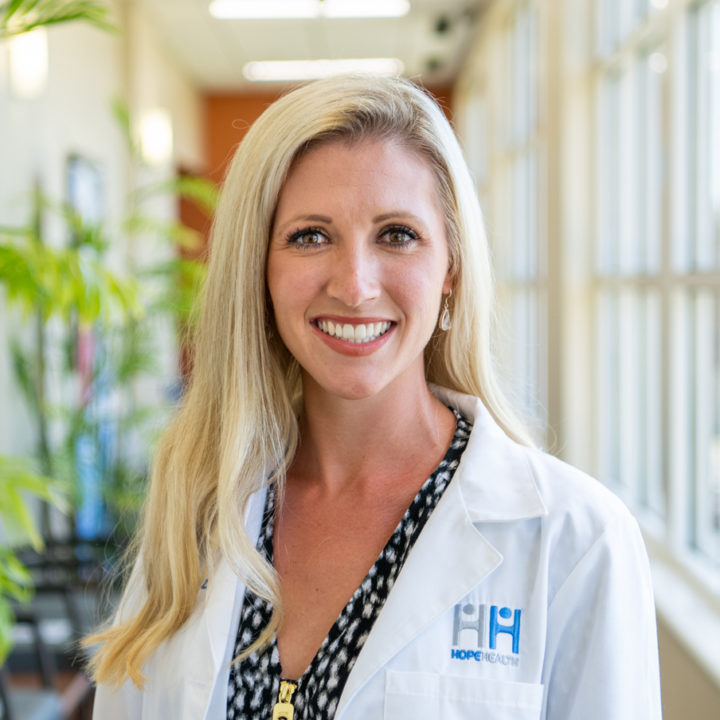 HopeHealth welcomes Sara Davis Wallace, family nurse practitioner, to HopeHealth Rheumatology services. Wallace will serve patients at HopeHealth on Palmetto Street in Florence.
Originally from Dillon, SC, Wallace earned a Bachelor of Science in Nursing and a Master of Science in Nursing from Francis Marion University, Florence, SC. S She is a board-certified family nurse practitioner.