HopeHealth welcomes new provider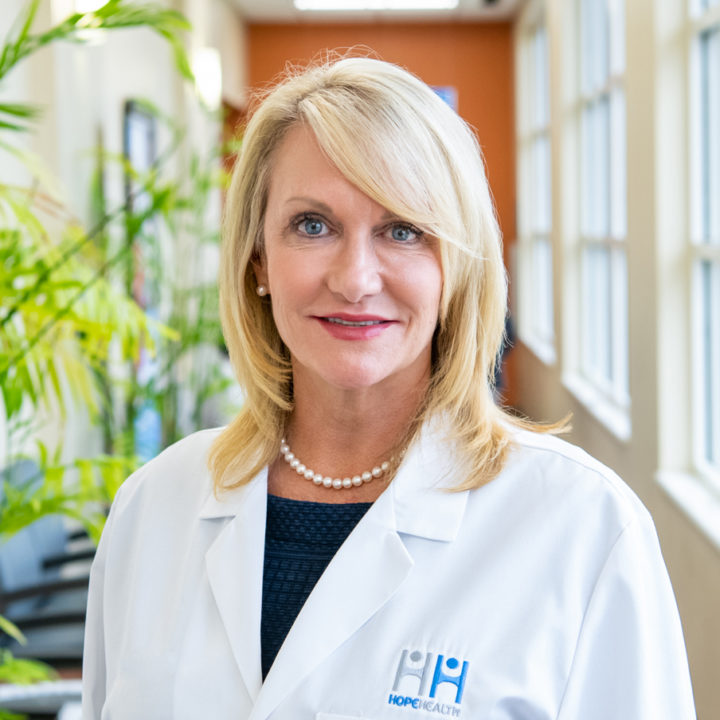 HopeHealth welcomes Merritt Tolan, MD. Tolan serves patients in the HopeHealth Pain Management program at HopeHealth on Palmetto Street.
She earned a Doctor of Medicine in Anesthesiology from Medical University of South Carolina in Charleston, SC, and a Bachelor of Arts in Biology and Chemistry from Converse College in Spartanburg, SC.
From Easley, SC, Tolan has more than 20 years of experience in patient care in a variety of settings.