HopeHealth welcomes new provider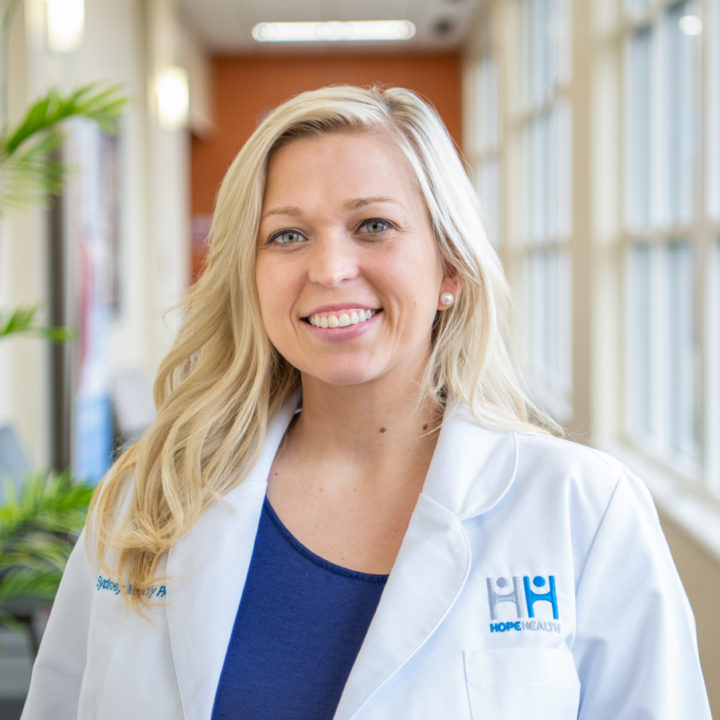 Sydney Murphy is a physician assistant serving patients at the HopeHealth Medical Plaza.
She received a Master of Science in physician assistant studies from Francis Marion University, Florence, SC, and a Bachelor of Science in heath science from Clemson University, Clemson, SC.
From Darlington, Murphy is a member of the American Association of Physician Assistants and the South Carolina Association of Physician Assistants. She completed her family medicine clinical rotations at HopeHealth.