HopeHealth welcomes new provider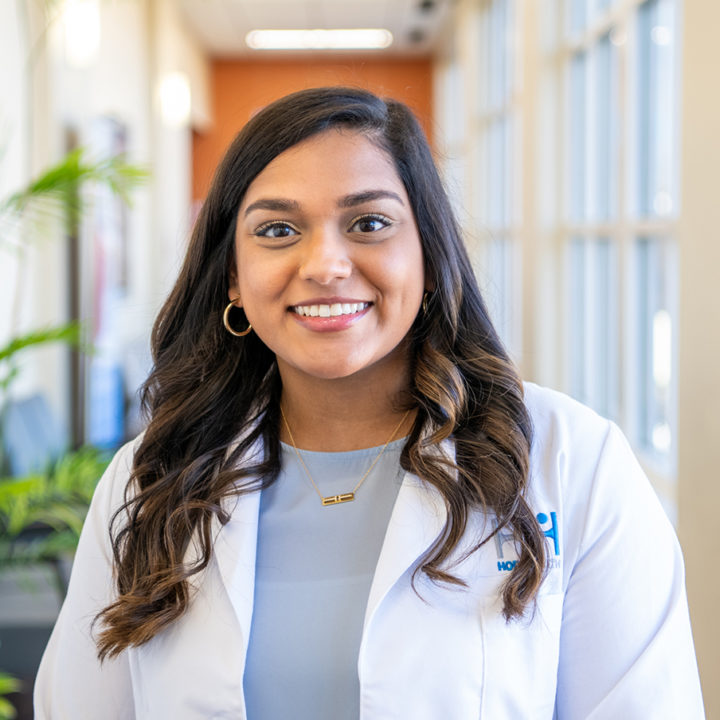 HopeHealth welcomes physician assistant Sonam Kuber, PA-C, to HopeHealth in Manning.
She earned a Master of Science in physician assistant studies from the Medical University of South Carolina Charleston, SC, and a Bachelor of Science in exercise science from the University of South Carolina in Columbia, SC.
From Summerton, SC, Kuber is an AHEC (Area Health Education Center) Scholar, a Fellow for Institute for Primary Care, and a member of the South Carolina Association of Physician Assistants and American Academy of Physician Assistants.