HopeHealth welcomes new provider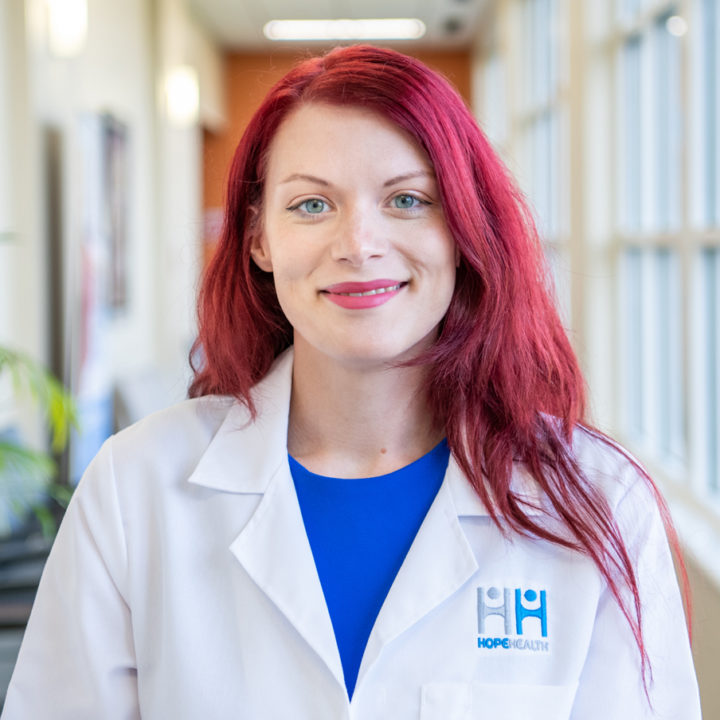 HopeHealth welcomes Veronica Ridpath, DO, to the Behavioral Health team at the Medical Plaza in Florence.
Dr. Ridpath graduated cum laude from the University of North Carolina-Charlotte with a Bachelor of Science in psychology with minors in biology and classical studies. She obtained her Doctor of Osteopathic Medicine from Edward Via College of Osteopathic Medicine, where she was a National Health Service Corp scholar.
A lifelong resident of the Carolinas, Dr. Ridpath is a member of the North Carolina Psychiatric Association, the American Academy of Addiction Psychiatrists, and the American Psychiatric Association. She has special interest in LGBT mental health and inclusion, improving access to psychiatry services, and patient-centered care. Dr. Ridpath serves as a mentor to medical students through the American Osteopathic Academy of Addiction Medicine.