HopeHealth welcomes new provider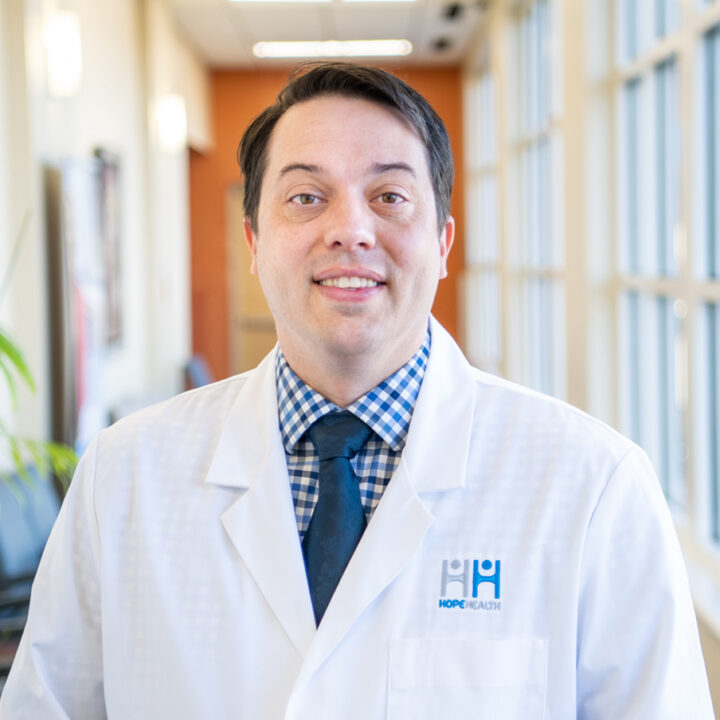 HopeHealth welcomes Dr. Ryan Gilbert, a family medicine physician at the HopeHealth Medical Plaza in Florence.
He earned a Bachelor of Science, Minor in Spanish from Valdosta State University in Valdosta, GA, and a Doctor of Medicine from St. George's School of Medicine in Grenada. Dr. Gilbert completed his residency at Mercer University/MCCG Family Medicine Residency Program in Macon, GA. He is a member of the American Board of Family Medicine and the American Academy of Family Physicians.
Fluent in English and Spanish, Dr. Gilbert cares for patients and families of all ages.