HopeHealth welcomes new provider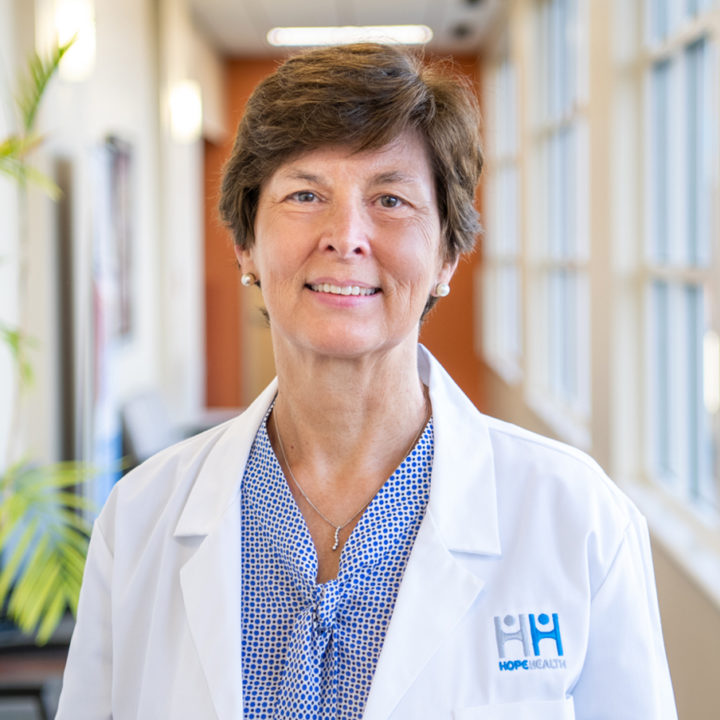 HopeHealth welcomes Rona Ewart, RDN, LDN, registered and licensed dietitian/nutritionist, to the Diabetes & Nutrition Institute at the HopeHealth Medical Plaza in Florence.
She earned a Bachelor of Science in Food, Nutrition, and Institutional Management and a Master of Education in Nutrition from the University of North Carolina Greensboro in Greensboro, NC. Ewart has extensive experience working in both inpatient and outpatient settings and is certified in pediatric and adolescent weight management.