HopeHealth welcomes new provider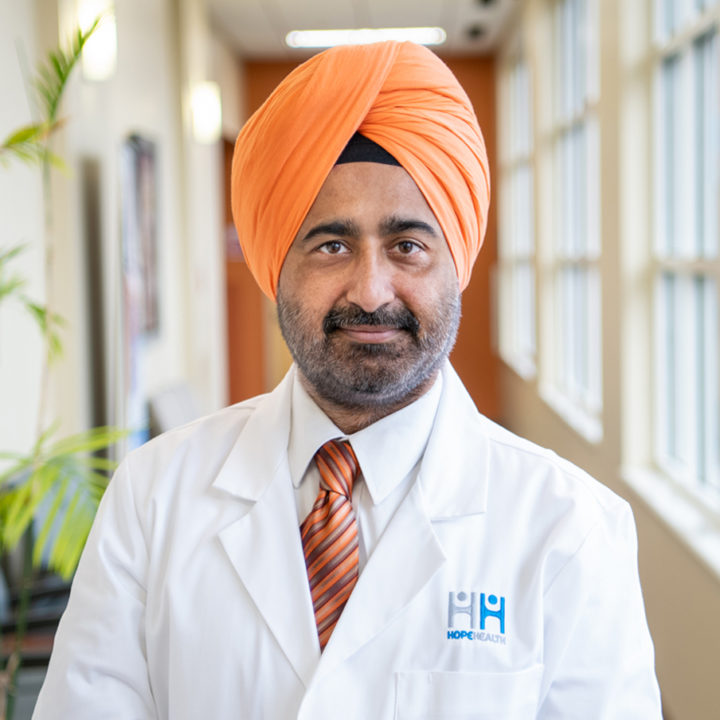 HopeHealth welcomes Dr. Harmeet Gill. Dr. Gill is an infectious diseases specialist at the HopeHealth Medical Plaza in Florence providing services such as HIV/AIDS and Hepatitis C treatment.
He earned his medical degree from A.N. Magadh Medical College, Gaya, Bihar, India and completed his fellowship at Palmetto Health USC in Columbia, SC. Dr. Gill is board certified in internal medicine and infectious diseases, and has vast experience managing rural health initiatives. He ran the national polio eradication program and is the recipient of a state level award for efficiently managing a cholera outbreak in India.
Fluent in English, Hindi, and Punjabi, Dr. Gill is a member of The Infectious Disease Society of America and the American Medical Association.