HopeHealth welcomes new provider in Manning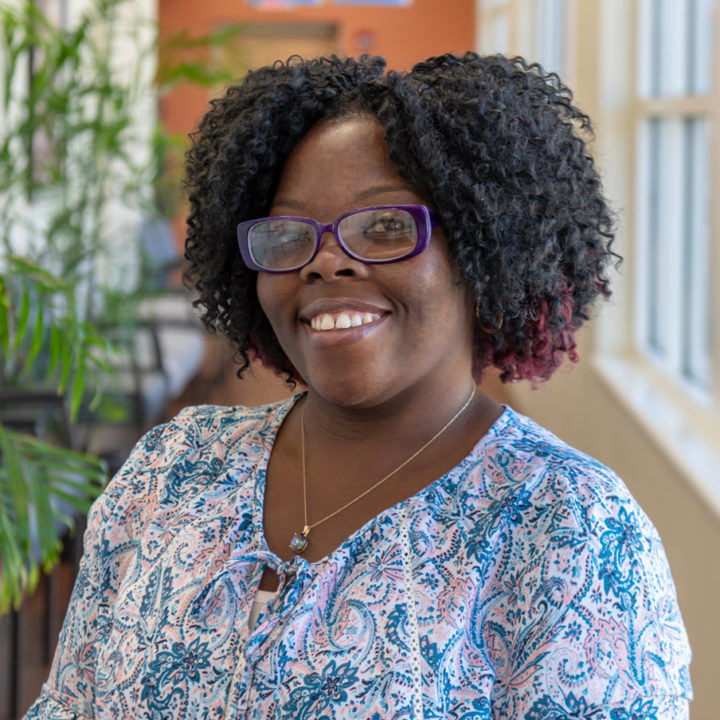 MANNING, S.C. (November 6, 2018) – HopeHealth welcomes Joye Hilton, MA, LPC, to HopeHealth in Manning as a behavioral health consultant.
Originally from Manning, she earned her Bachelor of Science in psychology from Fayetteville State University and Master of Art in counseling from Webster University.
Hilton is a licensed professional counselor who approaches treatment holistically and is experienced with treating child and adolescent disorders such as attention deficit hyperactivity disorder, mood disorder, disruptive behavior disorder, and oppositional defiant disorder.
She enjoys mentoring youth with the SC Youth Challenge Academy and at Society Hill AME Church.
HopeHealth is one of 23 nonprofit, federally qualified health centers in South Carolina. We provide quality and affordable health care services to individuals in Florence, Clarendon, and Williamsburg Counties and infectious diseases services in Aiken, Clarendon, Florence, Orangeburg, and Williamsburg Counties. To become a patient, call 843-667-9414 or visit hope-health.org.