HopeHealth Welcomes New Provider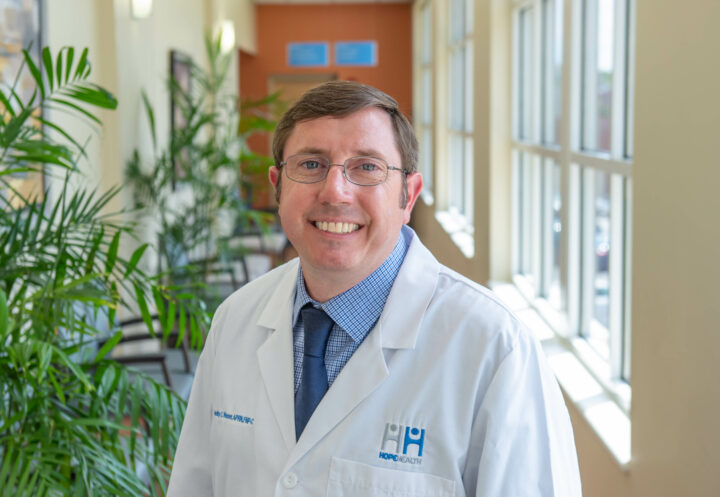 HopeHealth welcomes Tim Weaver, FNP, to the HopeHealth Medical Plaza in Florence.
A native of Darlington, S.C., Weaver is certified by the American Association of Nurse Practitioners, is a veteran of the U.S. Air Force, and is one of 100 nurses presented a Palmetto Gold Award in 2017.
He earned a Bachelor of Science in Nursing from the University of Texas-Arlington, and his Master of Science in Nursing – Family Nurse Practitioner from Walden University, Minneapolis, MN.
With more than 20 years experience in health care, Weaver has a passion for bringing cutting-edge care and training to his patients in rural areas.