HopeHealth welcomes new psychiatrist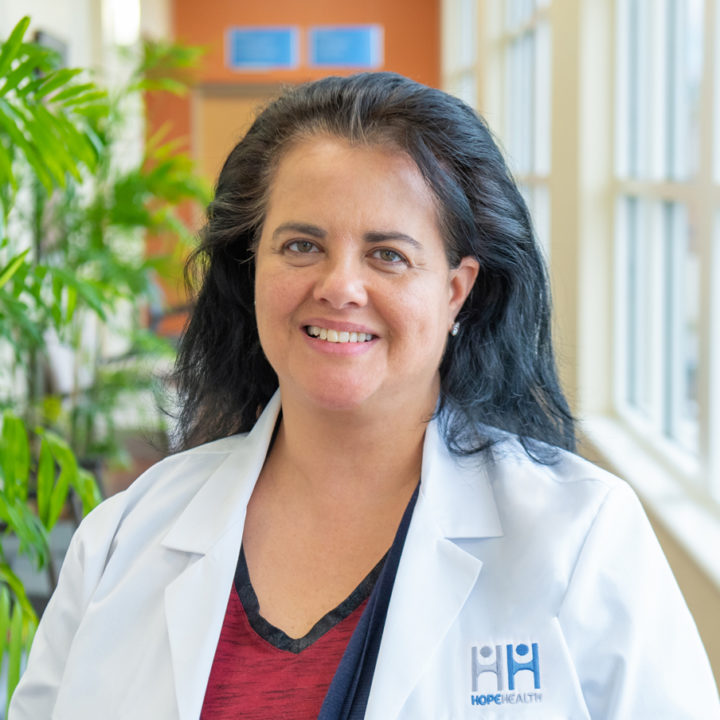 HopeHealth welcomes Leah McCartt, MD, as a Behavioral Health Services psychiatrist.
Dr. McCartt serves patients at HopeHealth on Palmetto Street in Florence.
She earned her doctorate from the University of South Carolina, Columbia, SC, and a Bachelor of Science in Biology from Francis Marion University, Florence, SC. She held an internship at William S. Hall Psychiatric Institute in Columbia, SC, and completed her residency and fellowship in Child Adolescent Psychiatry at Palmetto Health Alliance (University of South Carolina).
Dr. McCartt is a member of the American Academy of Child & Adolescent Psychiatry, the American Medical Association, and the American Psychological Association. She is board certified in Psychiatry and Child and Adolescent Psychiatry.
HopeHealth is one of 23 nonprofit, federally qualified health centers in South Carolina. We provide quality and affordable health care services to individuals in Florence, Clarendon, and Williamsburg Counties and infectious diseases services in Aiken, Clarendon, Florence, Orangeburg, and Williamsburg Counties. To become a patient, call 843-667-9414 or visit hope-health.org.