HopeHealth welcomes new rheumatologist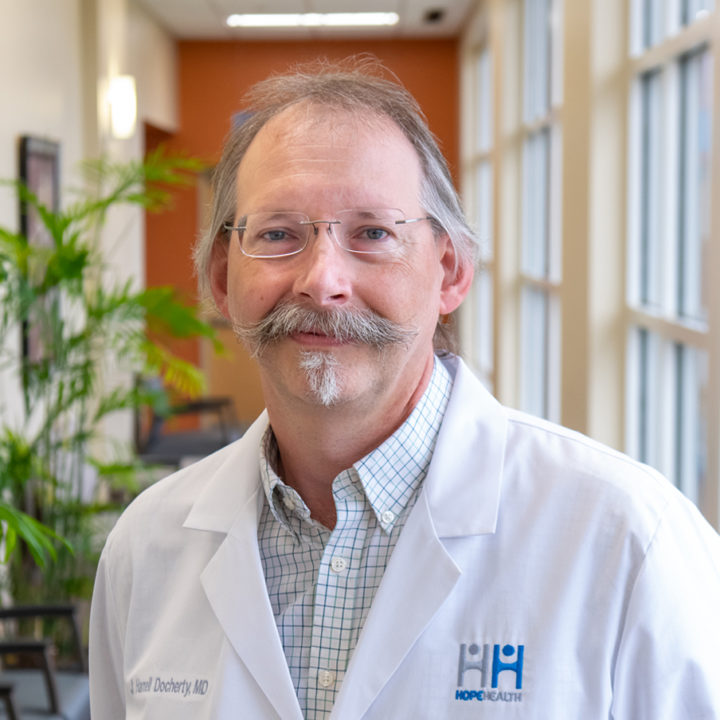 HopeHealth welcomes Dr. J. Harrell Dochery Jr., to the Rheumatology department.
Dr. Docherty serves patients at HopeHealth on Palmetto Street in Florence and at HopeHealth in Manning.
He earned a doctorate from the Medical University of South Carolina, Charleston. He completed his internship in internal medicine, his residency, and a fellowship in Rheumatology.at the University of Tennessee in Memphis.
Dr. Docherty is board certified in internal medicine and rheumatology.
HopeHealth is one of 23 nonprofit, federally qualified health centers in South Carolina. We provide quality and affordable health care services to individuals in Florence, Clarendon, and Williamsburg Counties and infectious diseases services in Aiken, Clarendon, Florence, Orangeburg, and Williamsburg Counties. To become a patient, call 843-667-9414 or visit hope-health.org.