Special Guest Speaker for HopeHealth's 20th Annual AidsWalk Announced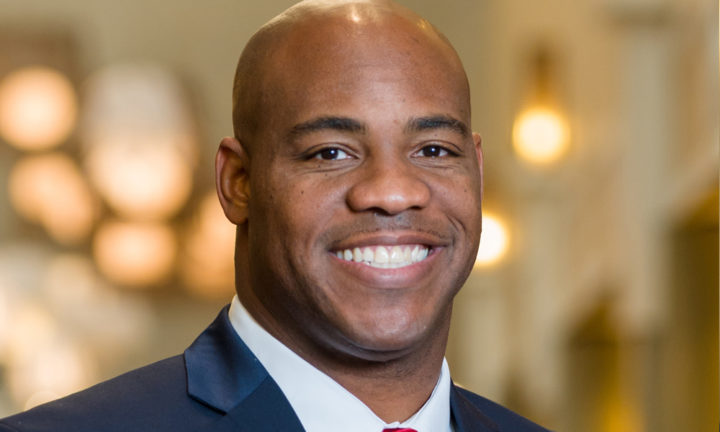 HopeHealth is excited to announce that the special guest speaker for our 20th Annual AidsWalk on Saturday, December 2 is Anton Gunn!
Anton is a former SEC football player for USC and member of the SC House of Representatives. He helped Barack Obama battle through one of his toughest challenges as President of the United States of America, health care reform. After achieving the honor, privilege and responsibility of leading at the highest level as a state legislator and advisor to the President of the United States, it was in the healthcare industry where Anton's true gift of teaching professionals how to become influential leaders would have the greatest impact.
HopeHealth's annual AIDSWalk is one of the ways we recognize World AIDS Day. We walk to celebrate the lives of those affected by HIV and AIDS. We walk to increase awareness, decrease stigma, and provide support to individuals living with the disease. HopeHealth in Florence will recognize World AIDS Day with our 20th annual AIDSWalk on Saturday, December 2nd at Central United Methodist Church.