Know Your Breast Cancer Risks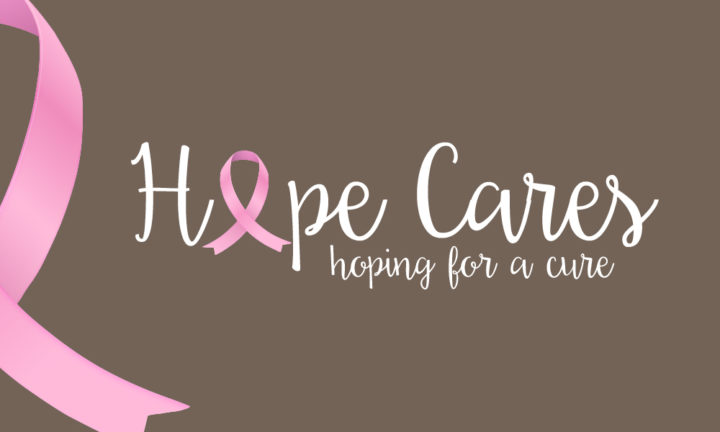 October is breast cancer awareness month. Breast cancer is one of the most frequently diagnosed cancers among women in the United States. Survival rates increase with early detection and treatment. Thus, everyone needs to be aware of potential risk factors associated with breast cancer and what they can do to decrease the likelihood of developing this disease.
Breast cancer risk factors can be divided into two categories – genetic vs. environmental. One genetic risk factor is gender. Even though breast cancer can occur in men, it is diagnosed more frequently in women. Age is another genetic factor. As a woman ages, her likelihood of developing breast cancer increases. Other genetic factors include early menstruation (prior to age 12), late menopause (after 55), and a family history of breast cancer. Environmental factors can include a sedentary lifestyle, obesity, poor diet, and significant alcohol consumption.
Prevention and early detection are keys to survival. It is very important to see your health care provider on a regular basis and get mammograms as he or she recommends. Even though someone cannot change their genetic risk factors, they can change their environmental factors. To decrease your chances of developing breast cancer, start by exercising, minimizing alcohol consumption, and eating a healthy diet. Also, monthly self-breast exams can lead to early detection and improve survival rates.
Rosemary Davis-Gordon is board certified by the American College of Nurse-Midwives as a nurse midwife and sees patients at HopeHealth in Manning. She earned her degree at the Medical University of South Carolina and is a member of Emmanuel Lutheran Church in West Columbia, SC.