HopeHealth to Open Phase II of the Medical Plaza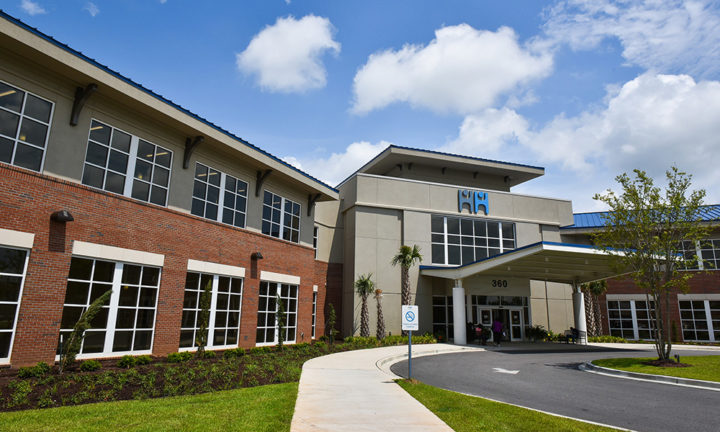 FLORENCE, S.C. (July 14, 2017) – Phase II of the HopeHealth Medical Plaza in Florence will open its doors to patients July 17.
Moving dates for services to move from the HopeHealth offices on Palmetto Street to the new facilities on North Irby Street are scheduled for July 13, 14, and 15. During the move, there will be no disruption to services in Phase I of the Medical Plaza or for behavioral health services at the Palmetto Street office. Patients needing prompt assistance should call 843-667-9414 and speak to the answering service.
The second phase of construction adds an additional 40,000-plus square feet to the Medical Plaza including conference rooms and classroom areas for the HopeHealth Diabetes and Nutrition Center, as well as expanded spaces for pediatrics and women's health services already at the plaza. Services relocating from the Palmetto Street offices include chiropractic services, pain management, infectious diseases, and dental. In addition, CARE House of the Pee Dee, a children's advocacy center, will relocate from Patton Drive, Florence, to offices adjacent to pediatrics and a new meditation garden.
HopeHealth is one of 21 nonprofit, federally-qualified health centers in South Carolina and provides quality and affordable health care services to individuals in Florence, Clarendon, and Williamsburg Counties.
##
For questions or more information, email tstraus@hope-health.org or call 843-245-2291.