HopeHealth welcomes new provider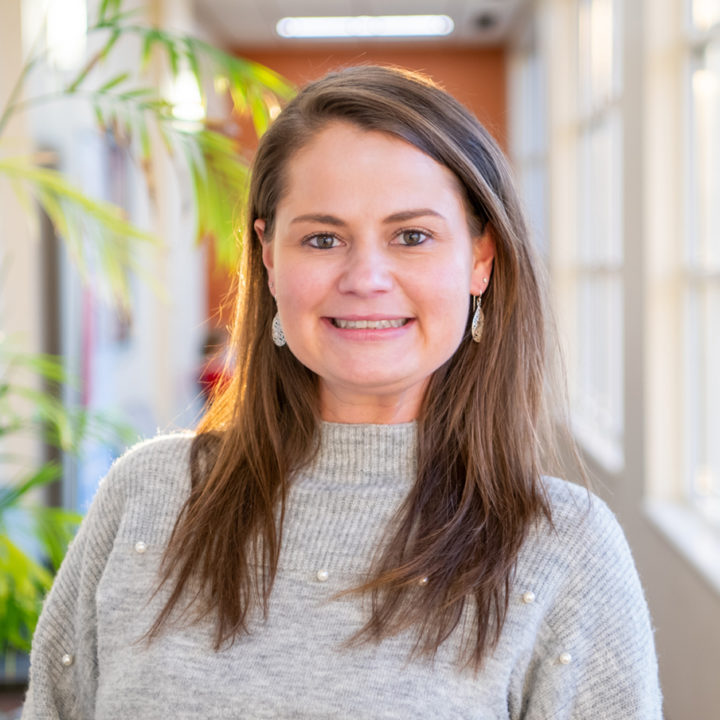 HopeHealth welcomes Nicole Troutman, behavioral health consultant serving patients at HopeHealth in Aiken.
She received a Master of Social Work and a Bachelor of Arts in experimental psychology from the University of South Carolina in Columbia, SC.
From Batesburg, SC, Troutman is a member of the National Association of Social Work.