HopeHealth's pilot HopeFresh program sees measurable success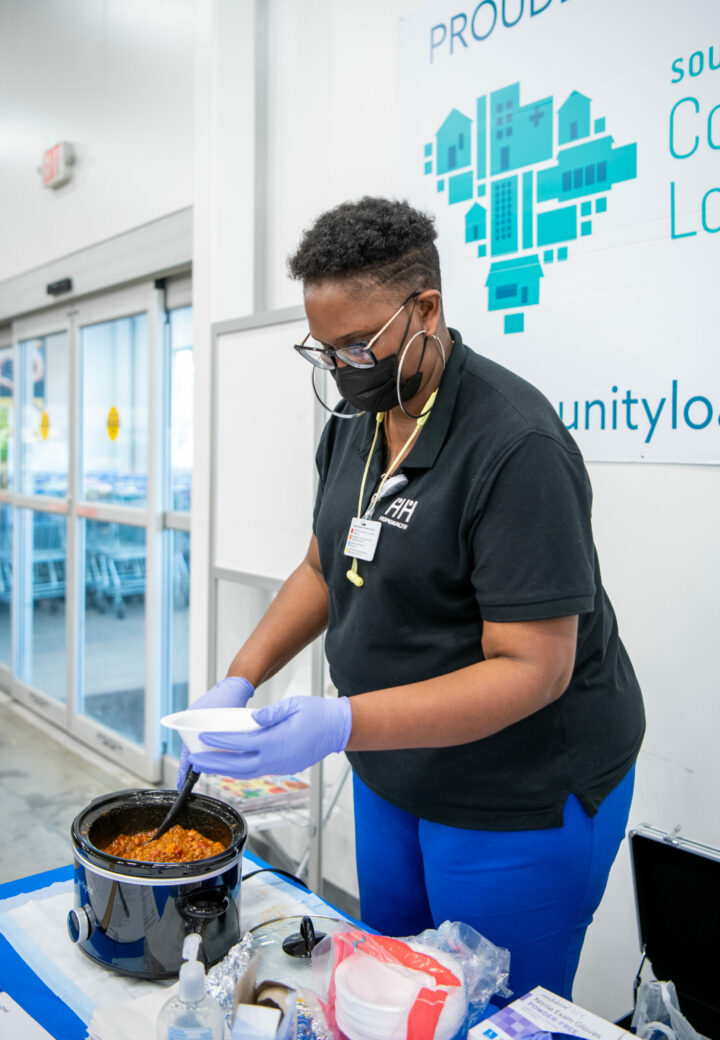 On January 19, HopeHealth launched the pilot program for HopeFresh, an initiative offered in partnership with Blue Cross Blue Shield and the Clemson Extension encouraging healthy eating and diabetes management. The inaugural HopeFresh group, containing eight HopeHealth patients who are diabetic or prediabetic, has hit its halfway mark with improved participant health outcomes.
The pilot HopeFresh program involved an initial 12-week education program from Clemson Extension, the Health Extension for Diabetes, where participants learned about the benefits of fresh produce for overall health, weight management, and A1C level reduction. Participants were given a weekly $20 voucher to purchase produce from the Florence Save-A-Lot, including fresh and frozen produce as well as some canned items. Additionally, participants received HopeFresh recipe books with ideas for how to prepare their chosen produce and other useful tips.
Following the completion of the 12-week program, HopeFresh participants continue to receive vouchers during monthly meetings with Nikita Alford, community health worker at HopeHealth. Alford checks in with participants to ensure they are on track with their goals and connects them with any additional resources needed to resolve barriers to care. Additionally, booster sessions are provided every three months, where participants learn new information, review previous lessons, and sample healthy, flavorful recipes.
Currently, six out of the eight HopeFresh participants have experienced weight loss, with an average amount of 20 pounds! Additionally, five out of eight have lowered their A1C levels, with some experiencing a decrease of up to four points.
On the importance of the program and its measurable health outcomes, Alford shared, "The program has helped our participants tremendously! They are able to connect with peers and professionals to help with their success in managing their diabetes. I feel honored to be along for the ride in their journey."
Information is forthcoming regarding a future HopeFresh program. For a list of free educational programs offered by HopeHealth, visit hope-health.org/events.